Cristina Schaffer '19 (MA) Feeds San Diego With Her Front Porch Portraits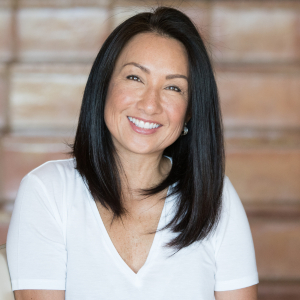 Cristina Schaffer '19, who received her Master's in Leadership Studies, has spent her time during the COVID-19 pandemic giving back to the San Diego community through her photography business. She's been offering Front Porch Portraits in exchange for a donation to support Feeding San Diego.
An anonymous donor came forward to match all of the donations made through Cristina's Front Porch Portraits.
View her Front Porch Portraits page and schedule your session!