Changemaker Challenge Videos: Vote Among Seven Finalists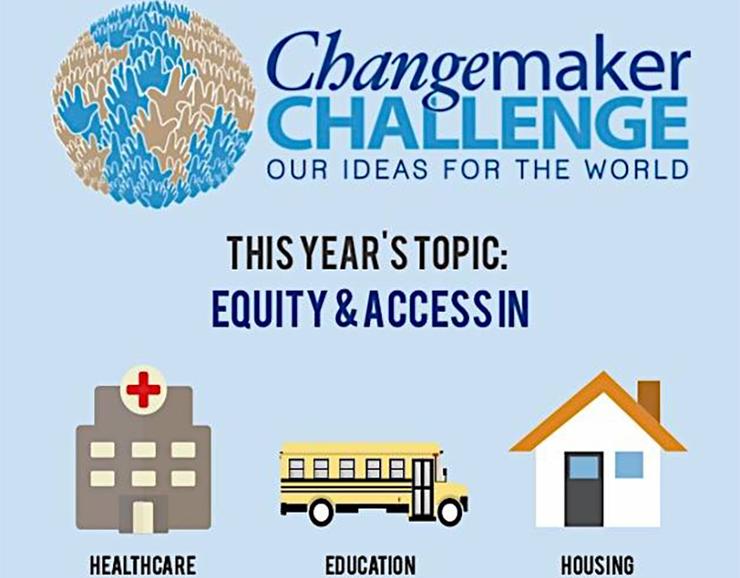 The voting for seven video finalists in the 2018 USD Changemaker Challenge, which is hosted by the USD Changemaker Hub, is underway.
This year's topic is Equity and Access: Healthcare, Housing and Education. The seven finalists emerged from 109 submissions campus wide.
Voting is taking place within the USD Changemaker Hub Facebook page. We encourage everyone to "like" the Hub page to then access the voting page. Voting is open to everyone so be sure to click on the page link to see all videos and vote for the one you feel represents the best idea related to the topic.
All finalists are competing for a pool of $6,000 in prize money, determined solely by vote totals.
Voting runs until midnight on December 12. Prize money recipients will be announced on Dec. 14.
— USD News Center