Jessica Shi & Jordan Matuszewski Have Been Invited to the 2020 JMM!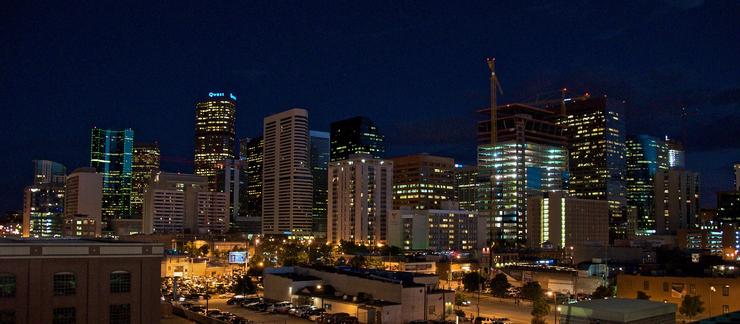 The JMM is the largest mathematics meeting in the world! Jessica and Jordan both got funded by the MAA to attend the JMM this year, where they have been invited to give a poster on their summer research!
The meetings will be held January 15-18, 2020 in Denver, Colorado! This year the JMM is expected to have record-breaking attendance!