Alumni Spotlight: Nicholas Osgood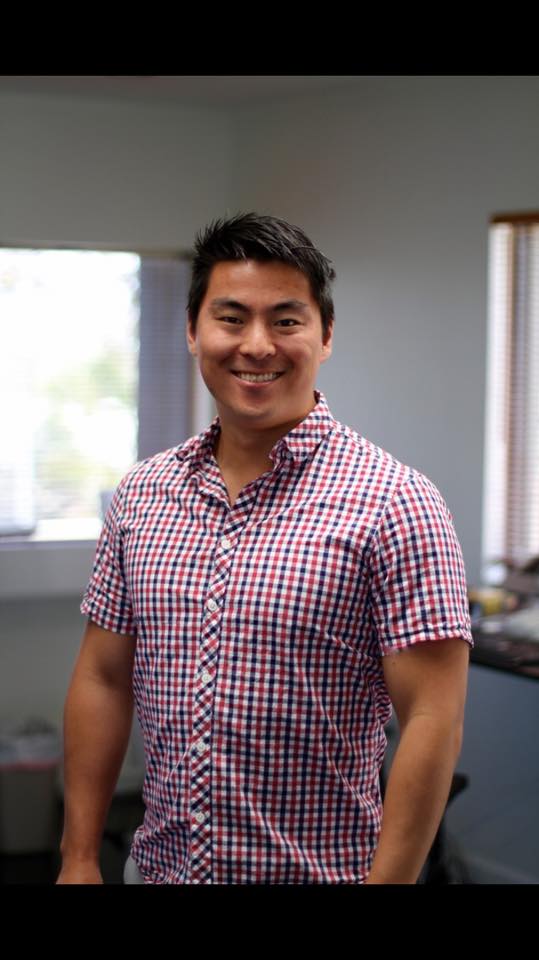 What year did you graduate and with what Major/Minor?
I was a double major with a BA in Environmental Studies and Political Science. I graduated in 2006.
What is your hometown?
Norfolk / Virginia Beach, VA
Where are you now and what are you doing?
I currently run operations at DroneBase, a venture backed drone startup in Los Angeles. I oversee our entire network of qualified FAA drone pilots and the missions that they fly for our enterprise customers. We collect aerial imagery and data and turn those into insights to help our customers make better informed decisions about their most critical assets and infrastructure. We fly across industry verticals like insurance, inspection, property mgmt, real estate, construction, engineering and surveying, telecom and energy.
What was your favorite thing about the dept/USD?
For me, looking back, it was the friendships that I made with my classmates as we were in class, studying together, and obviously lab. Some of my more memorable moments were some of the field trips we took out on the water, Joshua Tree, etc. I also think USD is a great school because my professors truly cared about each student's performance and the class sizes made it ideal to have strong 1-on-1s with them such as Dr. Kauffman, Dr. Yin and Dr. Boudrias.
How did your degree from Environmental and Ocean Science (or MARS/ENVI) help prepare you for what you are doing?
I was able to take a job in the Florida Keys for 6 months right after college helping out doing spiny lobster research. It was a chance of a lifetime to be out in the field. After that I attended the Bren School at UCSB for my Masters, and then went to Sempra Energy to focus on more of a business role as an analyst on major energy projects.
The analytical approach of my degree really helped me in my career because it gave me a strong foundation of being able to perform research, quantitative analysis, strategic thinking and honestly, just strong written and verbal communication skills which is critical in business. In my current role at a drone startup, a large portion of our revenue streams come from us supporting major construction and engineering consulting firms doing environmental site assessments.
What advice do you have for current undergraduates?
Really focus on being grateful for everything that USD has to offer (small class sizes, location, and the great resources and subject matter experts in your field of study). When you find yourself with some downtime, get on LinkedIn and with the career center and just network. Network like it's your job.
Facebook came out my junior year and was just for friends. Students now have so many more resources like LinkedIn to find people at any dream company. Find that common thread and that connection shoot a cold message or email, and many people are actually willing to give you 15 minutes or meet up for a coffee. When a USD alumni hits me up, it's like finding a diamond in the rough and I usually always give them time or advice.
And what I've learned in business so far - EVERYONE USES ARC GIS