USD Votes Events This Week: Bishop McElroy, California Ballot Info, Discussions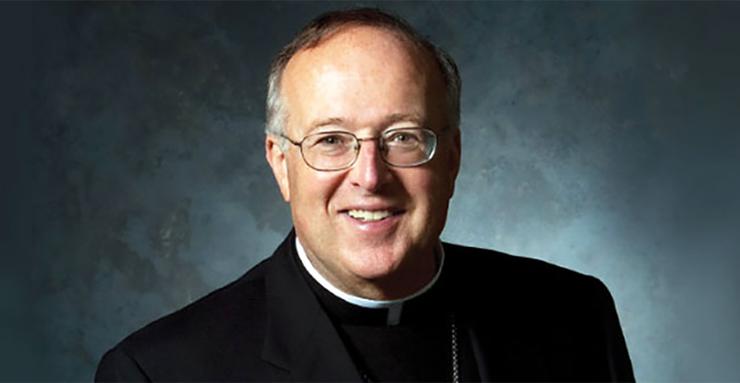 As the 2016 election draws near, USD Votes is continuing its mission to provide opportunities for registered voters to listen, to gain more information and to contribute to the discussion.
During this, the final full week before the Nov. 8 election, the University of San Diego has four events on campus that will examine the election from many different angles.
On Tuesday, Nov. 1, the Most Reverend Robert W. McElroy, Bishop of the San Diego Diocese, will address the troubling political climate in the U.S., contrasting it with the uplifting vision of politics that Pope Francis presented in his address to Congress. Urging an eschewal of the angry, destructive and tribal elements of the current political culture, Bishop McElroy will emphasize the importance of civic virtue, arguing that we must reclaim our national politics for the protection of the dignity of the human person and the advancement of the common good. His 5 p.m. talk will be in the Joan B. Kroc Institute for Peace and Justice Theatre. Admission is free and this event is open to the public.
Have you looked closely at the many issues you'll be voting for or against on your California ballot? Confused? Want more information? Want to ask questions? Attend a Nov. 1 event, "What's on the California Ballot?" at 7 p.m. in Maher's Salomon Hall. USD students will speak about the many propositions and measures that will be decided on by California voters.
There are two lunchtime events on Nov. 3 that are in separate buildings, but are close enough to attend both. At noon in the Center for Inclusion and Diversity (Maher Hall 253), there will be a program called "Clashes over Citizenship: Webinar Series on Promoting Listening, Learning and Engagement." At 12:30 p.m., the Humanities Center in Serra Hall will host the last of a three-week series called, Political Ideologies. This week's topic is, "What does Community mean in the 2016 Election?"
USD Votes will host an Election Night Results Party, going from 4 to 10 p.m. Nov. 8 in the Hahn University Center's Forum rooms. Come see the results as they come in for the president, national and local Congressional races and the many state and local propositions. There will be food available and many TVs to watch election coverage.
— USD News Center