USD's Knauss School of Business Removes GMAT/GRE Admissions Requirement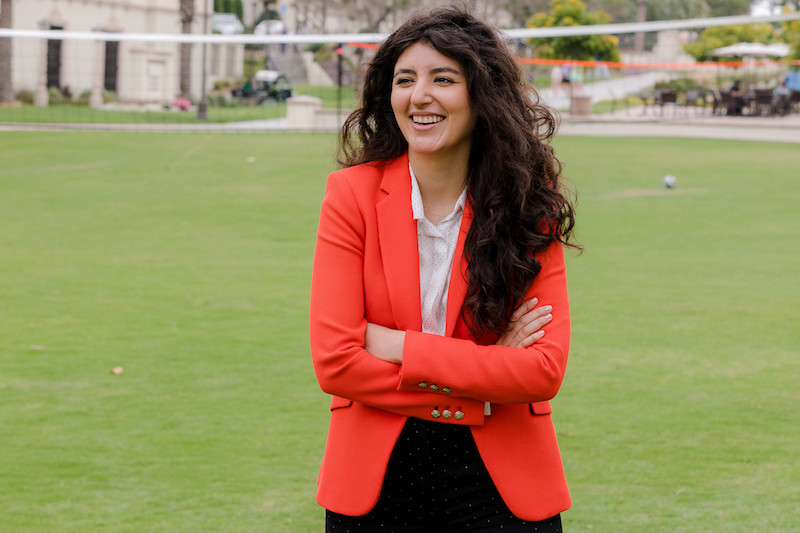 The Knauss School of Business at the University of San Diego is proud to announce that it is now a test-optional school. This means that the GMAT/GRE exam is no longer required to apply to its graduate business programs including:
Applicants are still welcome to submit GMAT/GRE test scores if they have taken an exam, as they will be considered in the Knauss School of Business' holistic admissions assessment. Graduate admissions counselors review applications thoroughly to determine how an applicant's overall personal and professional experiences will prepare them for academic success and diversify the classroom environment.
By removing the GMAT/GRE requirement, the admissions process for USD's Knauss School of Business is more equitable and eliminates a barrier to higher education.
For more information about graduate business programs at the Knauss School of Business, visit sandiego.edu/business/graduate or attend the Graduate Business Open House on October 15.
Map
5998 Alcalá Park
San Diego, CA 92110