The Future is Coming: Major Gift for Finance Lab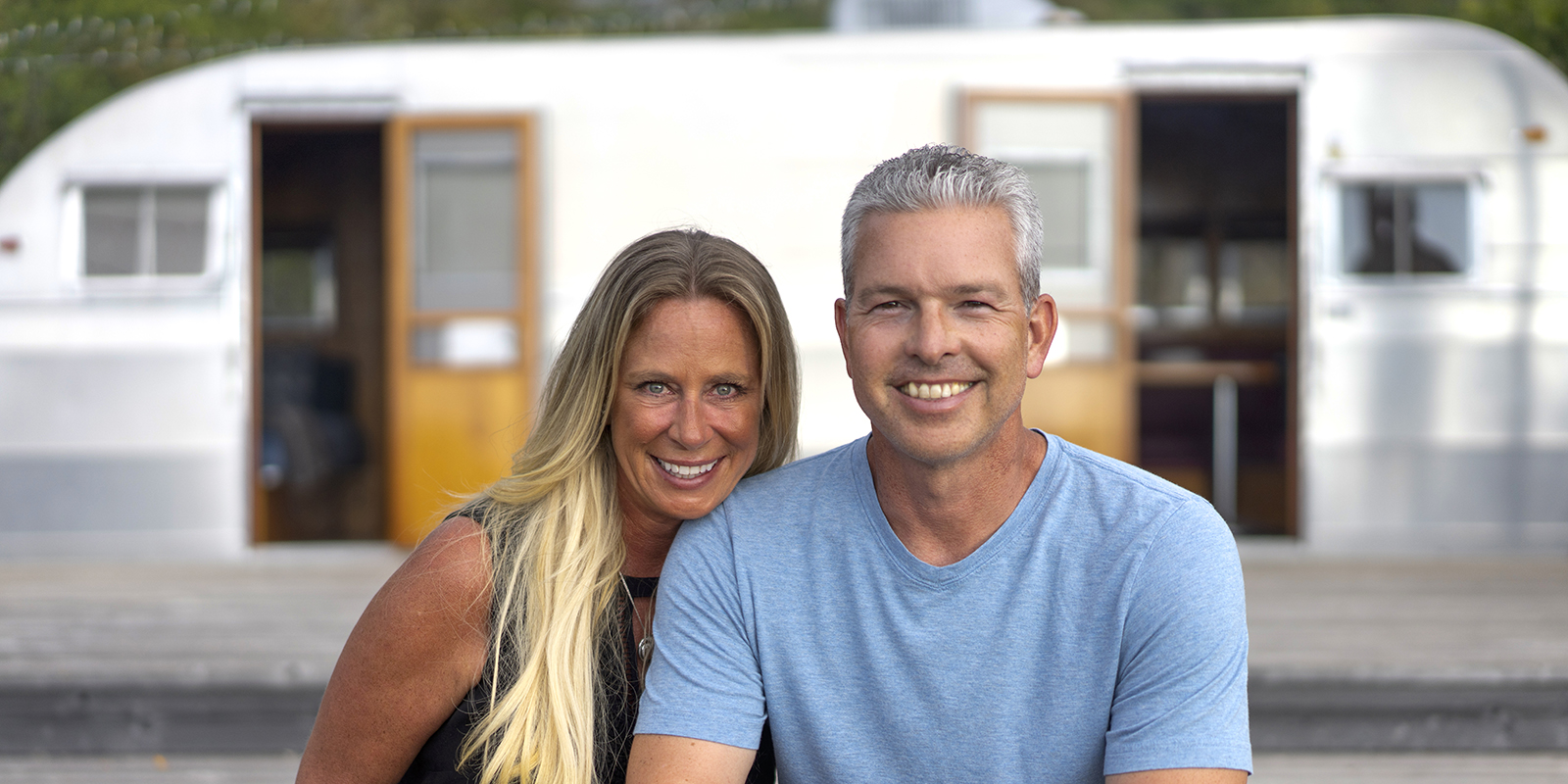 This spring, the University of San Diego School of Business received a major gift toward the creation of a finance lab as part of the new Knauss Center for Business Education. The gift was made through the generosity of Board of Trustees Treasurer Robert R. Dean '94 (BBA) and his wife, Trina.
"We made this gift for many reasons, but primarily as a way to show appreciation to, and belief in, the future of USD," says Dean, whose daughters, Mackenzie '20 and Madison '21, are both Toreros. "I received so many benefits from my USD business degree, and the fact that my college tuition was almost [entirely] covered by financial aid. It was important to pay it forward. We also wanted to build positive momentum in the hope other alumni would join the effort."
The new 84,000-square-foot Knauss Center for Business Education will unify all USD School of Business functions, tripling the size of the school's space. Among the offerings will be the finance lab, active learning classrooms, seminar rooms, a graduate lounge and team collaboration space.
As a first-year student, Dean knew from the get-go that he would be majoring in business with an emphasis on finance. "Two of my favorite classes, finance and investments, and two of my favorite professors — Daniel Rivetti and Dennis Zocco — helped me find my career path. Funding and putting their names on the finance lab is a small token of appreciation and way to honor them," Dean says of what will be known as the Daniel Rivetti and Dennis Zocco Finance Lab.
Excerpt above from USD Magazine
Map
5998 Alcalá Park
San Diego, CA 92110