The Burnham-Moores Center for Real Estate Appoints Tom Lofaro to its Policy Advisory Board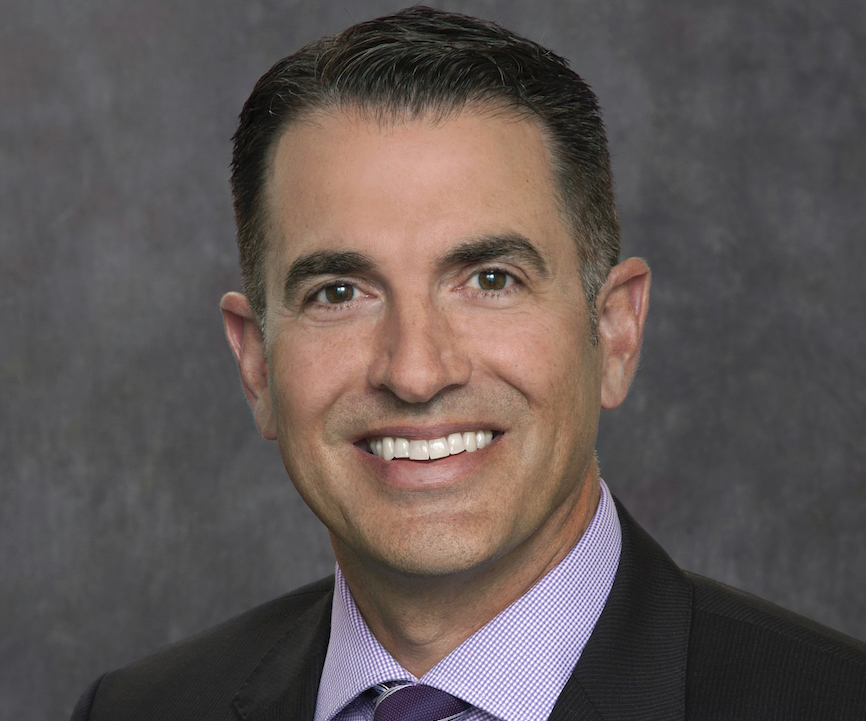 The Burnham-Moores Center for Real Estate within the University of San Diego (USD) School of Business has announced the appointment of Tom Lofaro, general counsel and corporate secretary of Ledcor Development, as the newest member of its policy advisory board (PAB). The board provides policy guidance and financial support to the Burnham-Moores Center and real estate students at USD.
With this addition, the Burnham-Moores Center's PAB encompasses 56 members who take an active role in teaching, mentoring, advising, hiring and funding scholarships to support USD real estate students and also are instrumental in supporting the Burnham-Moores Center for Real Estate and its student-centric mission.
"We are thrilled to have Tom add to the caliber of real estate industry professionals who serve on our Burnham Moores Center (BMC) policy advisory board and who are dedicated to supporting the success of University of San Diego's real estate students," says Stath Karras, executive director of the Burnham-Moores Center for Real Estate and liaison to the policy advisory board. "Tom's national perspective will also offer great insights to students and to his fellow policy advisory board members."
About Tom Lofaro
Tom Lofaro serves as general counsel and corporate secretary of the Ledcor Group of Companies, a diversified North American construction conglomerate (including energy, mining, and infrastructure, commercial construction, pipelines, telecommunication, resources and transportation and real estate development). In this role, Tom leads the long-term direction and strategy of Ledcor's legal team with day-to-day oversight of company litigation and negotiating and managing contracts and transactions for the company's business units. Prior to joining Ledcor in 2006, Tom was in private law practice, focusing on the representation of small to medium-sized businesses with a specific concentration on business/commercial transactions. He received a bachelor's in liberal arts and sciences with an emphasis on international commerce from San Diego State University and earned a Juris Doctor (JD) degree from the Thomas Jefferson School of Law. Tom resides in San Diego with his wife Camille and their three children. In the community, Tom is a past chairman and board member of the Century Club of San Diego and serves on the board of trustees of the Rady Children's Hospital Foundation.
Map
5998 Alcalá Park
San Diego, CA 92110