USD Professor Simon Croom Says Ship Stuck in Suez Canal Could Have Ripple Effect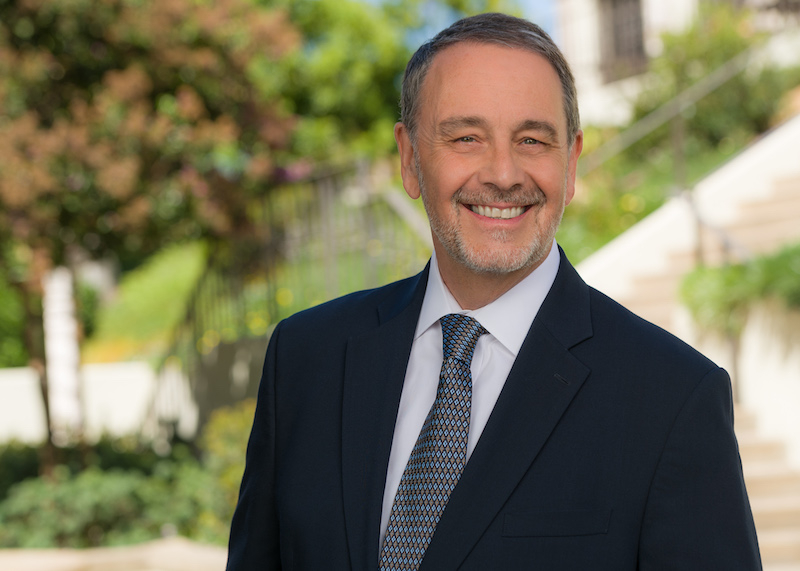 Simon Croom, professor of supply chain management at the University of San Diego School of Business reports to CBS 8 that the giant container ship stuck in the Suez Canal could cause ripple effects in the global supply chain that impact the price of fuel, food and other goods.
Excerpt from CBS8:
"It's not a massive issue but we're such a globally interdependent supply chain that it could well become a massive issue," said Simon Croom, PhD, University of San Diego, Supply Chain Management.
About 10% of all global trade travels through the 120-mile Suez Canal carrying $3 billion in cargo including food, medical supplies, fuel, textiles, and major appliances. Prices of those products could all go up if delayed.
"Automobiles could be affected, food products could definitely be affected," said Croom.
The canal cuts transit time between Asia, Africa and Europe by two to three weeks which cut costs. If there is a delay, it could take a few weeks for prices to soar in the United States.
"So does that mean that we might not see any effect for two weeks, but then all of a sudden, because a lot of supply chains lean, that's when we're going to get hit," said Croom.
The workforce could…"
Map
5998 Alcalá Park
San Diego, CA 92110