Challenges of Sustaining Deployed Forces: Perspective from a Marine Logistician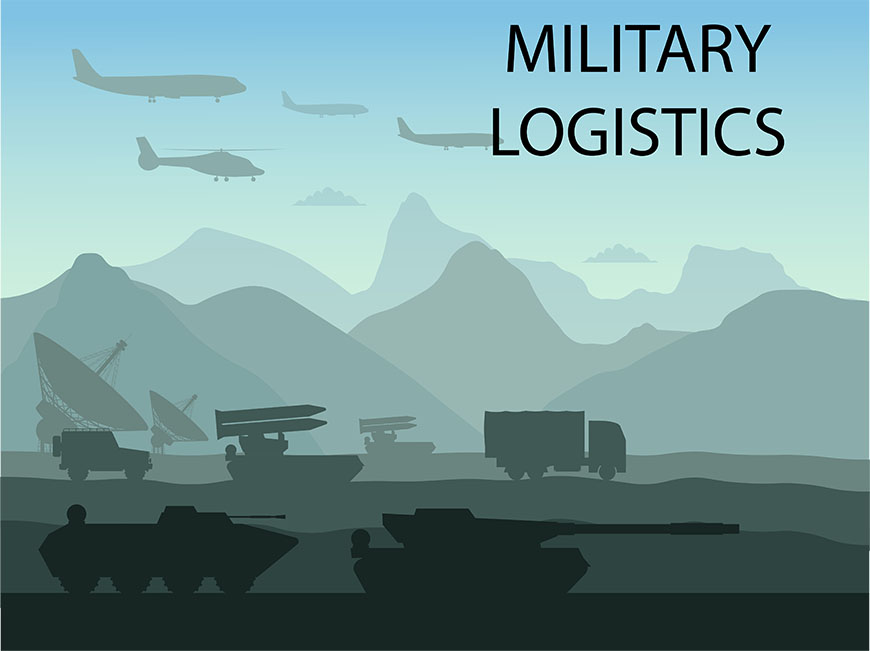 Long before the term 'supply chain' was first used in the early 1980s, 'logistics' was the accepted term. In fact, logistics has been used by the military for as long as there have been organized armed forces and is used to describe a very old practice: the supply, movement, and maintenance of an armed force both in peacetime and in battle conditions. Many lessons from military logistics can be applied to industrial supply chains.
On February 18, 2021, the Supply Chain Management Association (SCMA) and USD Supply Chain Management Institute (SCMI) hosted a timely webinar, Challenges of Sustaining Deployed Forces: Perspective from a Marine Logistician. Joel Sutherland, SCMI managing director, moderated the event.
Colonel James R. Hensien, senior director of logistics for the Marine Expeditionary Force, USMC, was the guest speaker. He shared how military logisticians are evolving the techniques required to support armed forces deployed to less accessible regions of the world within reach of today's peer competitors. Colonel Hensien provided perspectives on future capabilities, the global prepositioning of supplies and equipment, and the balance between effectiveness and efficiency.
Colonel Hensien shared many personal examples of the global challenges faced by the various military branches — past, present, and future. He showed how sound military logistics practices are similar to commercial practices, emphasizing the importance of people, technology, and strategy to establish a competitive advantage. From a Marine Corps perspective, Colonel Hensien explained how these practices serve as deterrents to potential threats that might lead to conflict.
Attendees included students, faculty, staff, and industry partners.
Map
5998 Alcalá Park
San Diego, CA 92110