USD Marketing Professor Wins 2020 Best Article Award in Business Horizons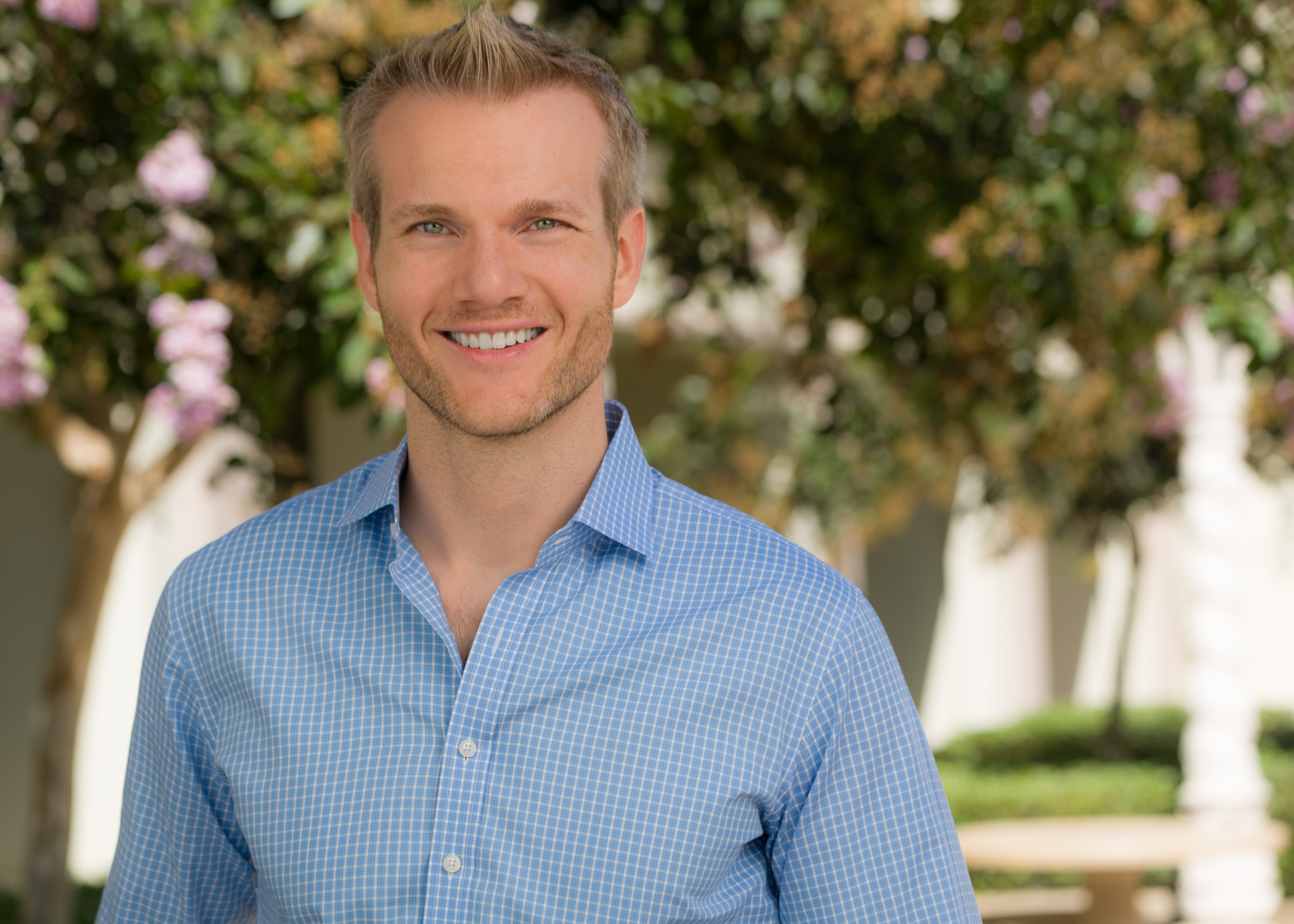 Colin Campbell, assistant professor of marketing at the University of San Diego School of Business, and his co-authors won the Best Article Award in Business Horizons 2020. The article titled, 'How small service failures drive customer defection: Introducing the concept of microfailures,' was chosen by the Business Horizons editorial review board as the 'best of the best' from all items published in 2020. It was a multi-university effort across the globe.
Over the span of a year, Professor Campbell researched microfailures with fellow authors Lois Shedd, Carla Ferraro, and Sean Sand from Swinburne University of Technology in Melbourne, Australia, and Alexis Mavrommatis from ESADE Business School in Barcelona, Spain.
While there is a myriad of academic research into service failures, research typically looks at failures that can be identified by businesses (like a late plane, lost luggage, and the like). Professor Campbell's paper introduces the notion of "microfailures," a unique form of service failure that typically goes unnoticed by a firm and unmentioned by consumers. Microfailures tend not to be complained about since people often feel that they will be judged in a negative way if they do complain.
Professor Campbell explains that "microfailures" are like termites that slowly destroy your house. They're not as visible as a hurricane but can still wreak tremendous havoc.
The authors find that consumers tend to experience these microfailures twice as often as larger (more identifiable) service failures. Microfailures have a 'slow burn effect' and drive 56 percent of consumers to defect from a brand relationship, compared to 44 percent for larger service failures.
In their paper, Professor Campbell and his co-authors outline strategies for how microfailures can be detected, repaired and prevented. However, because they are hard to identify, they can be hard to rectify. The authors outline strategies such as "surprise and delight," whereby companies look for small ways to excite customers in unexpected ways. They believe these small surprises can buffer the negative effects of microfailures — and restore balance in the customer-firm relationship.
— Victoria Johnson
Map
5998 Alcalá Park
San Diego, CA 92110