USD Professor Craig Barkacs to Share Insights on Psychology Today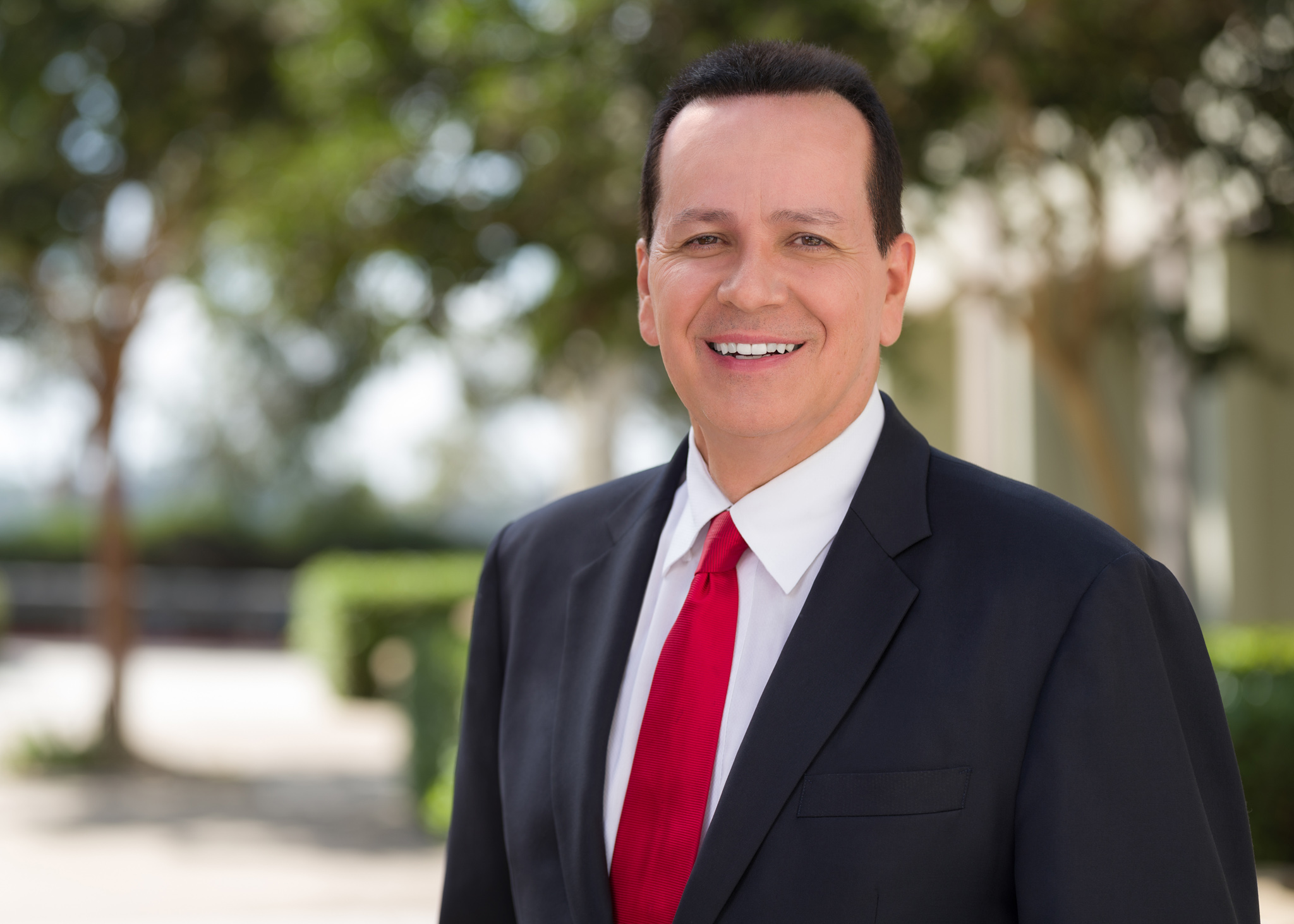 Professor of Business Law Craig Barkacs is the newest blogger on Psychology Today, a popular industry publication dedicated to the latest news and issues in the world of psychology. His first post, "How to Use Power, Influence, and Persuasion for Good" breaks down the seven principles of persuasion.
Professor Barkacs is a proven trial lawyer with three decades of experience as an attorney in high-profile cases, including the first successful pregnancy discrimination lawsuit in the country. In addition to his legal career, Professor Barkacs boasts over 30 years of experience as an ethics and law professor at the University of San Diego, where he is also earned his JD and MBA degrees.
At the USD School of Business, Professor Barkacs teaches courses on topics such as Law, Policy, and Ethics in a Global Business Environment; Values, Ethics, and Corporate Culture; Negotiation; Conflict Diagnosis and Dispute Resolution; and Power and Politics. Along with his wife and fellow Business Law Professor Linda Barkacs, he is known on campus as one half of the dynamic teaching duo, "the Barkai."
Map
5998 Alcalá Park
San Diego, CA 92110