San Diego Could Be Headed for a 'Roaring 2022' as Its Economy Slowly Recovers from COVID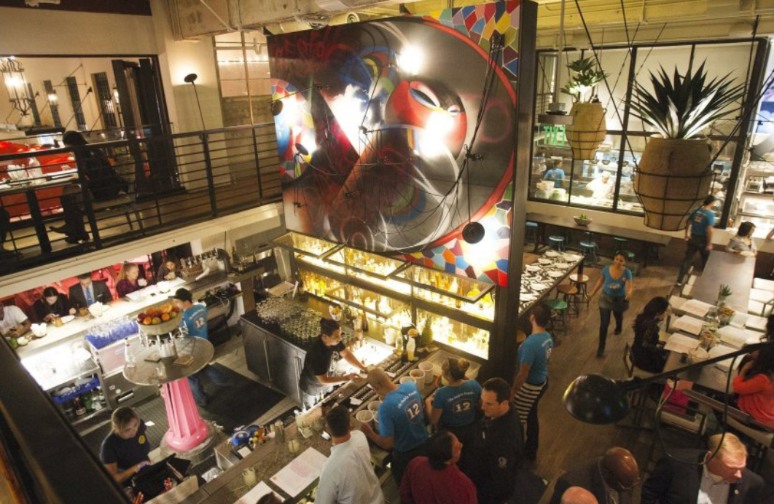 begin quote

I do foresee that when COVID feels the same as the seasonal flu, I think we'll see quite a boom with all this pent-up demand and by 2022 I'd expect to see a real boom economy.
Even as San Diego continues to battle a pandemic that has devastated so many of its businesses, the county can look forward to a gradual recovery later this year and perhaps a return to a boom economy by 2022, an economist predicted during a roundtable discussion on Thursday.
Much of the economy already has begun to recover, with unemployment rates easing considerably, although sectors like leisure and hospitality are still suffering amid the current stay-at-home order, said University of San Diego economist Ryan Ratcliff. Nonetheless, if the current state-ordered restrictions can be adhered to and the rollout of COVID-19 vaccinations expands over the next several months, the county can look forward to better economic times, he predicts.
"A lot of the sectors that were forced to shed jobs in the early surge have figured out how to deploy their workforce remotely and how to come up with new innovative business models that deal with the socially distant requirements so I think what we're going to see here is a little bit of a slowdown but maybe not as severe as what you might expect given the amount of new (COVID) cases," said Ratcliff, an associate professor of economics at the USD School of Business and keynote speaker for USD's 37th annual economic roundtable.
"So if we can look past the immediate dark clouds and get into the second half of 2021 and early 2022, we may actually see something similar to what we saw at the end of the Spanish flu pandemic and maybe we are in for the roaring 2022s."
Ratcliff, though, was quick to remind his virtual audience that the impacts of the pandemic are a "tale of two economies" that have fallen disproportionately on the poor and communities of color. He pointed to Census Bureau statistics showing that since March, 67 percent of Hispanic households in California and 71 percent of Blacks have seen a loss of employment income compared with 49 percent of Whites.
"In the spirit of the tale of two economies, the recession looks a lot different if you're a worker with an advanced degree in one of those professional and technical services categories where you are getting your full paycheck every month vs. if you are...
Map
5998 Alcalá Park
San Diego, CA 92110