Professor Tu Teaches MSRE 503 in Hybrid Format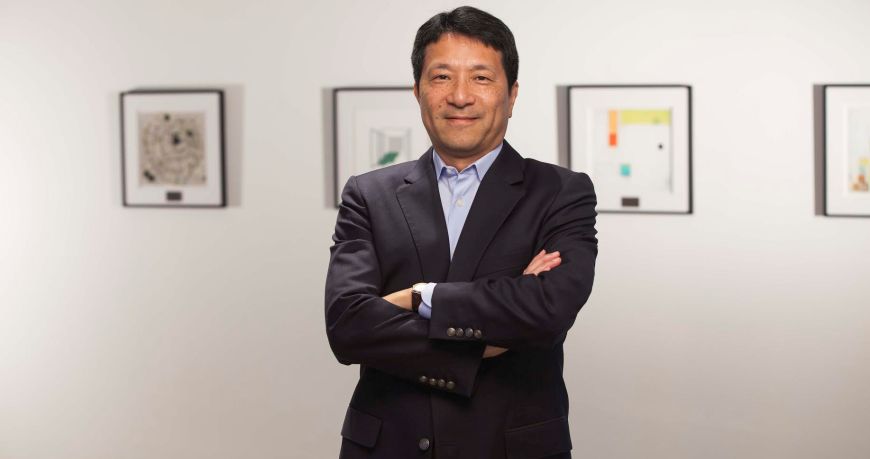 Given San Diego County guidelines associated with COVID-19, planning for in-person versus remote teaching has been challenging for Fall 2020. Both students and faculty were anxious to resume some normalcy and have meaningful, in-person interaction.
The majority of the Master of Science in Real Estate (MSRE) cohort expressed interest in attending class in person. They also expressed their strong desire to meet and network with their cohort to form the strong bond that previous MSRE cohorts value and cherish.

On Oct. 12, Charles Tu, PhD, Daniel F. Mulvihill Professor of Commercial Real Estate, chair of the Real Estate Department and academic director of the MSRE program, commenced teaching MSRE 503 in a hybrid format. Five of the 18 students in this course attended class in person. This was the first opportunity for this year's new cohort to meet and interact with their peers on campus. Those students who attended in person look forward to returning for the next class and more students are anticipated to join them in the classroom.
Map
5998 Alcalá Park
San Diego, CA 92110