BMC's Personalized Career Services Help Minimize COVID-19's Impact on USD School of Business Real Estate Students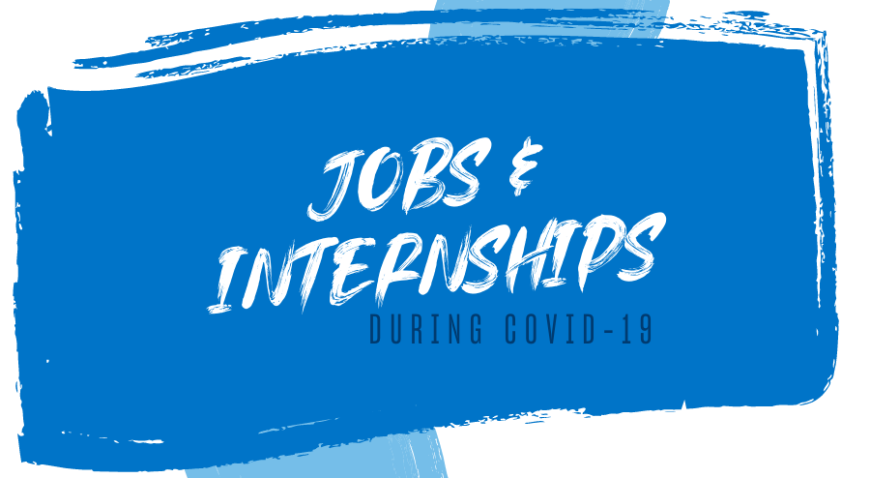 Earlier this year, COVID-19 impacted and interrupted the enthusiasm ​and spirit for many students and graduates across the U.S.​, as many​ were preparing to enter the job market post-graduation​ or begin summer internships​. Many students​ who had​ applied for full-time positions​ in the spring​ were waiting to hear back ​from employers. For many students or recent graduates, those opportunities were​ either​ put on hold or​, in some cases, ​offers ​were ​rescinded altogether​ due to the impact of the pandemic on businesses.
In a recent Indeed survey of more than 1,000 students graduating in Spring 2020, 54 percent said the Coronavirus' impact on the labor market made them feel less confident in finding work after they graduated, while 33 percent said they felt they will struggle to get into the industry they're graduating in.
However, for University of San Diego School of Business real estate students, the support each real estate student receives from Jackie Greulich, associate director of real estate student and career services at the Burnham-Moores Center for Real Estate (BMC), and the entire BMC team, has helped alleviate and mitigate the potential effects COVID-19 could have had on these students as they jump-started their careers following graduation.
"We helped approximately 20 students and alumni secure an internship or full-time employment within five-months' time and in some cases, students were able to secure more than one internship," says Jackie. "We are very appreciative of all of the employers in the San Diego real estate industry who have reached out to the BMC to support our students during the pandemic. Their on-going support offered our recent grads hope during a very difficult time to be graduating."
Several recent USD real estate grads and USD alumni who had received offers for internships or full-time jobs found themselves back in the job market, however they were ultimately successful in finding internships or jobs with the help of the Burnham-Moores Center.
"Finishing up my last semester I was excited to get a job offer from a developer, but unfortunately, they had to rescind their offer due to the impact of COVID-19," says Nicolas Toffoli '20, who graduated from the USD School of Business earlier this year. "I reached out to the BMC for help and within three months' time I had a full-time job offer at ConAm. I can't thank the BMC enough for all that they taught me and in helping me land an incredible job during this uncertain time!"
For other USD real estate students, it is BMC's unparalleled relationships with San Diego real estate companies which opened doors for them during this challenging pandemic.
"The BMC's close relationship with the San Diego real estate community was instrumental in me securing an internship with Capright," says Tobias Lopez '21 MSRE. "Despite COVID-19 making it more challenging to find an internship, Jackie at the BMC provided great access to the local community and much appreciated professional guidance through the whole process."
-Kimberly Malasky
Map
5998 Alcalá Park
San Diego, CA 92110