Nurturing Lifelong Relationships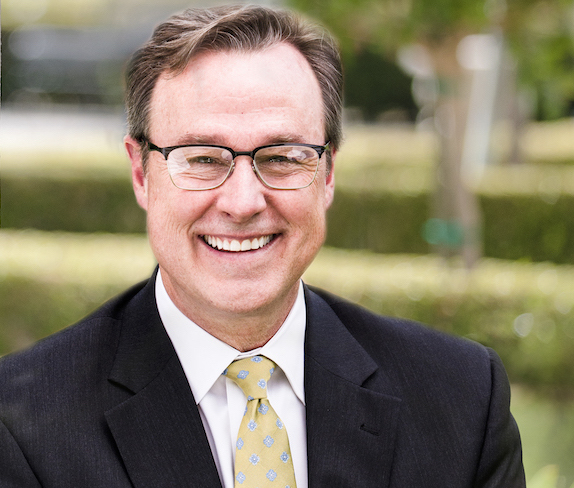 By nearly any measure, the USD School of Business has earned a reputation for delivering high quality academic programs that places us among the top ranked business schools in the country. However, most business schools claim to offer strong academic degree programs. As our current and incoming new students contemplate their future, they will want to know how their USD School of Business degree will help them thrive in a world forever changed by the global pandemic.
The answer lies in our unique value proposition. From the first contact, the USD School of Business seeks to build a relationship with its students that lasts a lifetime.
The USD School of Business doesn't create a "plan of studies" for its students like other business schools. Instead, the USD School of Business crafts a personalized purpose of studies that builds on each student's existing skill set, enhances core business skills and, most importantly, enables a unique career journey toward a life well-lived.

Integrating purpose into each student's studies is the foundation for each academic program, embedding projects with external partners that convert classroom topics into practical experiences so students retain key learning that supports their career aspirations.

The rich, holistic student experience is guaranteed each year through the USD School of Business' dozens of events outside the classroom to build the extensive network of relationship "highways" upon which students will travel in their respective career journey.
— Tim Keane, Dean, USD School of Business
Map
5998 Alcalá Park
San Diego, CA 92110