Supply Chain Management Virtual Panel Discussion: Company Experiences with COVID-19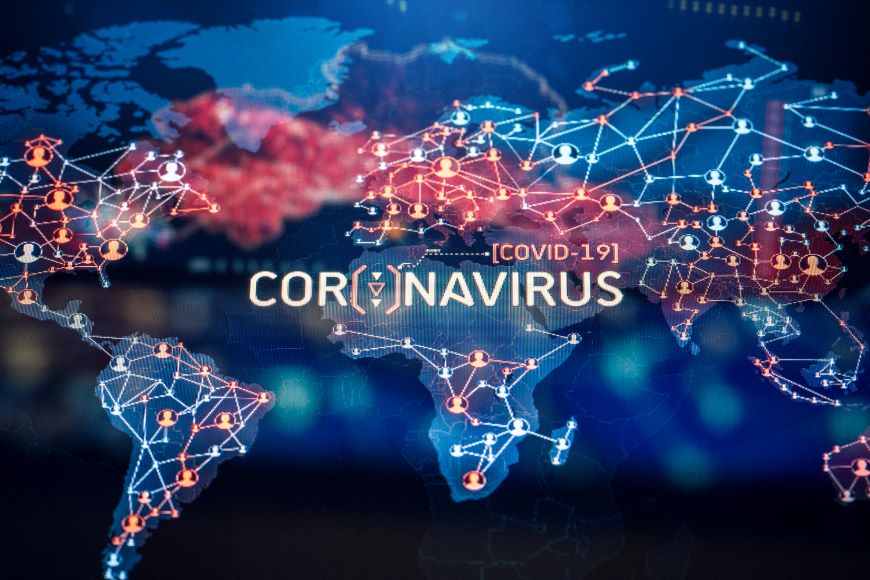 On April 21, the Supply Chain Management Association (SCMA) and USD Supply Chain Management Institute (SCMI) hosted the virtual panel discussion, Company Experiences with COVID-19. Joel Sutherland, SCMI managing director, moderated the panel of three SCMI advisory board members.
Panelists included:
Rosemary Coates, executive director and founder, Reshoring Institute
Jim McDaniel, director of supply chain and operations, Lytx
Roberto Reyes, executive director of strategic sourcing and procurement/travel, Neurocrine Biosciences
Among the unique perspectives and experiences the panelists had in regard to the disruption caused by COVID-19, Coates discussed new strategies, re-thinking lean, new production set-up with social distancing and other measures her clients at the Reshoring Institute are taking in response to the pandemic.
McDaniel shared that Lytx had to shut down its Indiana factory due to COVID-19 demand drop as well as tariffs from China. The contract manufacturer won a contract for N95 masks and ventilator parts, so all 70 jobs were saved, plus more hiring is being done. Lytx is also delaying ramp-up at its Malaysia factory due to its government shutdown, but employees are building ventilators, so there are no furloughs happening there.
Lastly, Reyes revealed the steps that Neurocrine Biosciences took to take its 780 employees remote within just seven days. He also provided an overview of supplier oversight and reporting approach to manage existing manufacturing and research efforts affected by COVID-19.
Attendees included students, faculty, staff and industry partners.
Map
5998 Alcalá Park
San Diego, CA 92110