USD Offers Timely Summer Course on Economic Impacts of Coronavirus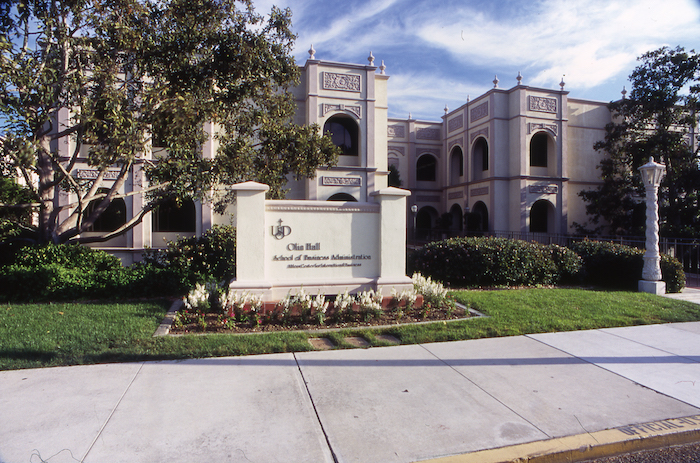 In just a matter of months, COVID-19 has upended the global economy--from sending shockwaves through the global supply chain to upsetting the labor market and disrupting demand across countless industries. This summer, students will get the chance to dive into these issues and beyond in the class, COVID Economics. This timely course is being offered by the University of San Diego School of Business and is open to undergraduate students of all majors.
What are the economic effects of social distancing? Which industries and communities are most affected by the restrictions? How do government policies impact the trade-offs between lives, economic recession, work-safety and more? An economic framework will be applied to interpret these real-world events and economic policies related to COVID-19.
The COVID economics class will be taught by Professor of Economics and Chair of the Economics and Business Economics Department Alyson Ma. Professor Ma has expertise in international trade and applied microeconomics and was recently featured in an NBC San Diego Insight podcast for her insights on how the coronavirus will impact the local San Diego economy.
"The integration of the world economy and the interconnectedness between individuals across all sectors and regions are some of the key points that I want to highlight to students in this class," says Alyson Ma.
"As a trade economist who focuses on the global value chain, I think it is important to understand the supply and demand shocks from the health impact of COVID-19 itself and the economic impact from the containment policies around the world."
Map
5998 Alcalá Park
San Diego, CA 92110