University of San Diego Responds to COVID-19 Pandemic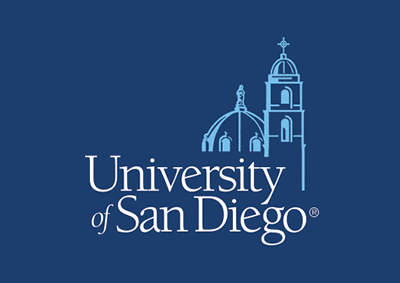 On March 12, President Harris III, D.Ed. announced that effective March 23, the University of San Diego will initiate mandated campus-wide remote teaching through the end of the spring semester.
Additionally, all USD intercollegiate athletic events and club sports will be cancelled for the remainder of their respective seasons. Students living in USD residence halls were also required to relocate off campus to protect students from the possibility of transmission of the virus. While this will be a challenging transition, President Harris is confident that "our remarkable faculty and students are capable of rising to the challenge of creating common intellectual experiences through the remote delivery of our curriculum."
Visit the University of San Diego's COVID-19 website​ for the most current information for the USD community.
Map
5998 Alcalá Park
San Diego, CA 92110