Why Rent Control May Not be as Good as it Sounds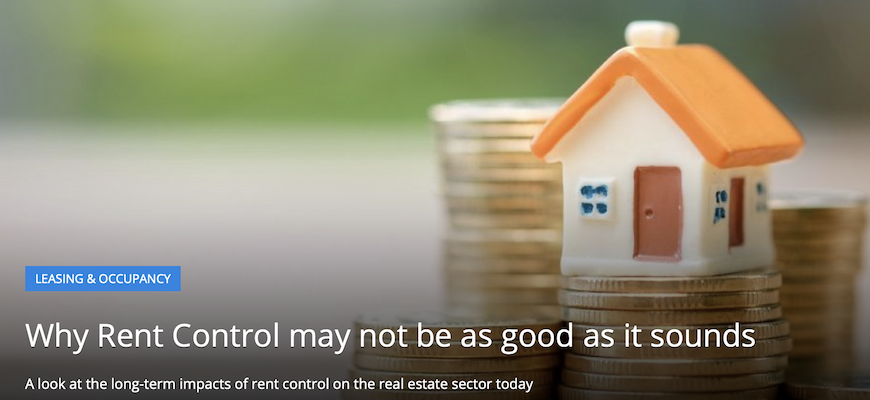 In the United States, rent control, in parallel with federal price control laws, was enacted in 1942. In New York, rent controls were enacted in 1943, and in the 1950s nearly all rental units in New York were subject to rent control.[1] Many of these units remain coveted and well below market rent while most developers turned to condominiums in lieu of rental units, unsure about the ability to raise rents in the future. Despite rent controls, New York remains as unaffordable as ever, while cities and states ponder new regulations aimed at dealing with the problem of affordable housing.
Another large city to enact rent controls aimed at protecting tenants was Montreal. Montreal first imposed rent control in 1979, providing economists with another long-term experiment on the impacts of rent control on housing affordability. From these two experiments in regulating rents, we can conclude that rent control in a city with an existing housing shortage is nothing short of self-sabotage.
— Layla Khademi '20 MSRE
Map
5998 Alcalá Park
San Diego, CA 92110