Why Coworking is Here to Stay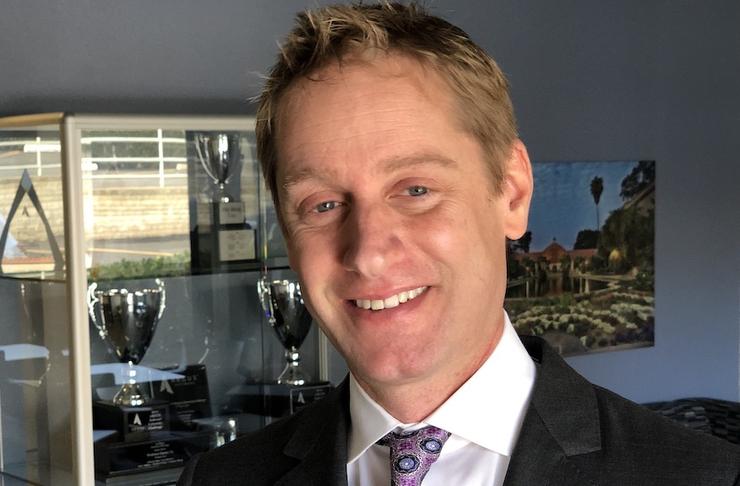 Why Coworking is Here To Stay
By Brian Jacobs '20 (MSRE)
"Coworking space" as a formal concept in commercial real estate, is not new. In fact, the practice of freelancers and entrepreneurs working alongside each other in community-centered workspaces has been recognized as coworking for almost fifteen years now.
In their latest research on the subject, Colliers International reported that there are over 140 different active coworking operators in the United States alone, covering 19 markets and 27 million square feet of workspace. Though this still represents a small portion of the total existing office space in commercial real estate, coworking is now an established part of the commercial real estate industry and "has become an integral space option for most businesses, be they large or small." More and more companies are entering this space market every day. And while the coworking segment has grown exponentially in the U.S. over the last several years, the growth outside the U.S. has been even more extreme.
Read the full blog below.
Map
5998 Alcalá Park
San Diego, CA 92110