Millennials: A Disruptive New Force in the Home-Buying Market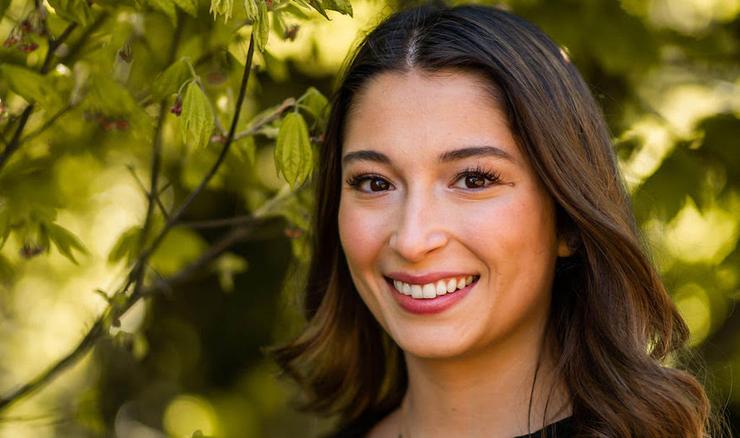 Millennials: A Disruptive New Force in the Home-Buying Market
By Layla Khademi '20 MSRE
As 2020 approaches, a new powerhouse generation will guide changes in the home-buying industry. Millennials, aged 22-37, are now entering the prime home-buying age. With average incomes of $88,200, they can finally afford housing. This generation makes up 36 percent of the home purchasing market, making them the largest generation buying homes today, and for years to come. Millennials may drive changes in the home buying process.
Millennials are notorious for favoring experiences over material wealth, and this sentiment comes across in their home-buying tendencies. Rather than spending time touring homes with a realtor or going to open houses, millennials want to minimize time spent searching, and thus are finding their homes through app-based services. Just this year, 81 percent of millennials initiated the purchase of their new homes through a mobile app. This shift in the home-buying process will completely change the way real estate works. So, what exactly does this disruptive generation demand when buying homes?
Smart Technology:
App usage is extremely important to millennials, as it accompanies their need for ease and efficiency. By scrolling through homes on various apps, they can essentially limit the time-consuming aspects of searching for a home, and spend their time doing more favorable activities.
Apps like Zillow and Redfin have gained massive popularity throughout the years, but one specific system that is completely changing real estate for millennials is TurnKey Home Purchase Service.
Read the full blog below.
Map
5998 Alcalá Park
San Diego, CA 92110