A Global Look at the State of Women in Commercial Real Estate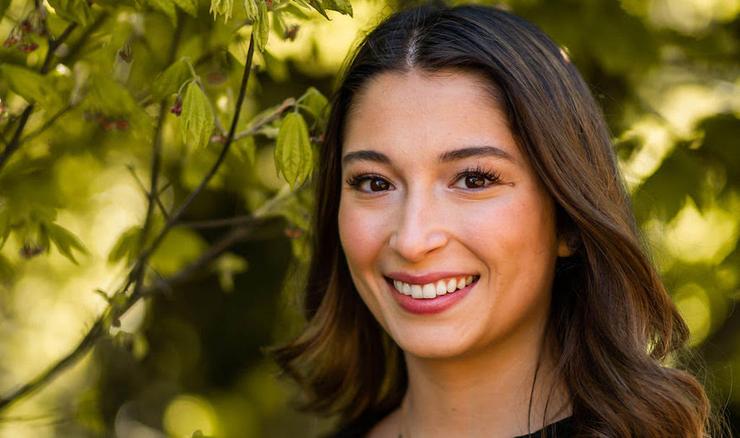 A Global Look at the State of Women in Commercial Real Estate
By Layla Khademi '20 (MSRE)
Introduction
Commercial Real Estate, CRE, is a historically male dominant industry, which has been slow to improve on gender parity when compared to other industries. In the United States, men make up 65 percent of the CRE workforce, and this discrepancy parallels other nations. Increasing participation by women in CRE will add productivity. In Singapore, achieving balance could actually add as much as $26 billion to the Singaporean economy. In some locations, women are leading the industry. Here is a sampling of the state of women, what is working and where women contribute, in CRE across the globe.
Brazil
Historically in Brazil, commercial real estate has not been a highly regarded industry, in part because of low education hurdles and ease of entry. Real estate education is fairly basic and industry professionals do not necessarily boast high earnings. In land development, all leadership roles are male-dominated. Bryan Masters, a residential developer in Brazil, makes the following observation: "We tend to see a pay gap between males and females in the industry here in Brazil, especially in the more senior positions." At the same time, he notes, architects, which are highly respected throughout South America are gender-neutral with women and men treated with similar respect and compensation.
Read the full blog below.
Map
5998 Alcalá Park
San Diego, CA 92110