Active Efforts Made to Recruit Women in Commercial Real Estate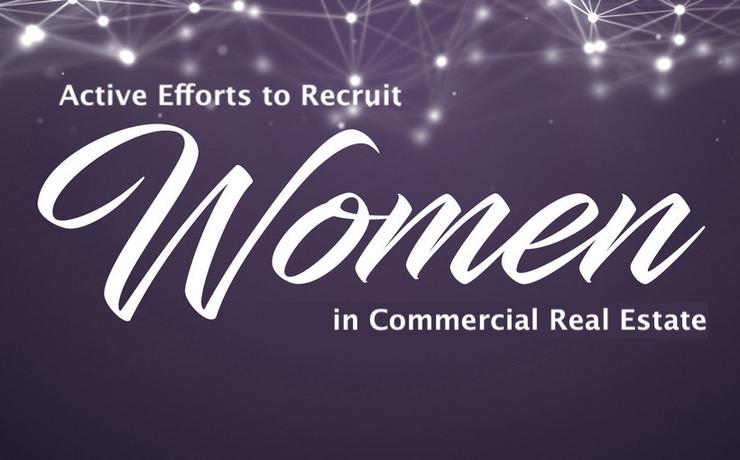 On Sept. 29, 2019, the San Diego Business Journal (SDBJ) ran a story titled "Active Efforts Made to Recruit Women in CRE." The story covers a recent report released by Commercial Real Estate Women (CREW) in Sept., which showed that "women remain vastly underrepresented among commercial real estate professionals, especially among brokers."
The SDBJ article mentions that the CREW study found a continued scarcity of women above middle managment positions in commercial real estate positions and that the pay scale for women is still unbalanced by comparison to their male counterparts. However, many women in commercial real estate in San Diego say things are moving in the right direction and recruitment of women into real estate is happening earlier, even in high schools. The SDBJ interviewed Jackie Greulich '85, associate director of real estate, student and career services at the Burnham-Moores Center for Real Estate at the University of San Diego School of Business. Jackie says there has been a five percent growth in the number of women studying real estate within the USD School of Business. Claire Hunn '20, president of the real estate society at USD School of Business, was also interviewed for this story.
Map
5998 Alcalá Park
San Diego, CA 92110