Mentor a University of San Diego School of Business Real Estate Student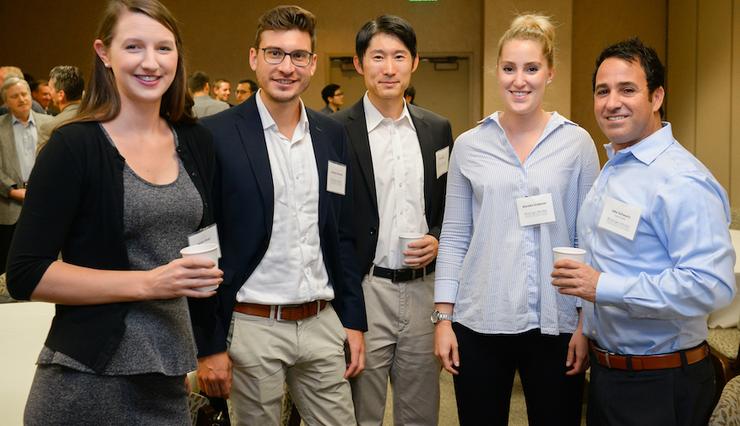 The undergraduate real estate mentorship program, offered through the Burnham-Moores Center for Real Estate within the University of San Diego School of Business, creates collaborative relationships between experienced real estate professionals in the San Diego metropolitan area and current USD real estate students.
These relationships are intended to provide opportunities that allow students to learn about specific industries and organizations, day‐to‐day responsibilities in a particular functional area or position, the corporate culture in specific organizations of interest, introductions to professional organizations and develop leadership skills in a chosen field.
Participants develop these relationships to the level they deem appropriate. Occasionally these relationships also provide access to unadvertised hiring needs in an organization or future employment opportunities for students. The matching process depends on the mentor submitting a profile and biographical information to provide details of her/himself, and on the student submitting a short questionnaire along with a current resume.
The Burnham‐Moores Center evaluates and matches each mentor and student to ensure a good match. If you are interested in mentoring a USD real estate student, please contact Jackie Greulich, associate director of real estate student and career services at the Burnham-Moores Center for Real Estate, by Oct. 4, 2019.
Map
5998 Alcalá Park
San Diego, CA 92110