Managing Director of Supply Chain Management Institute Joel Sutherland on U.S. Manufacturing in Wall Street Journal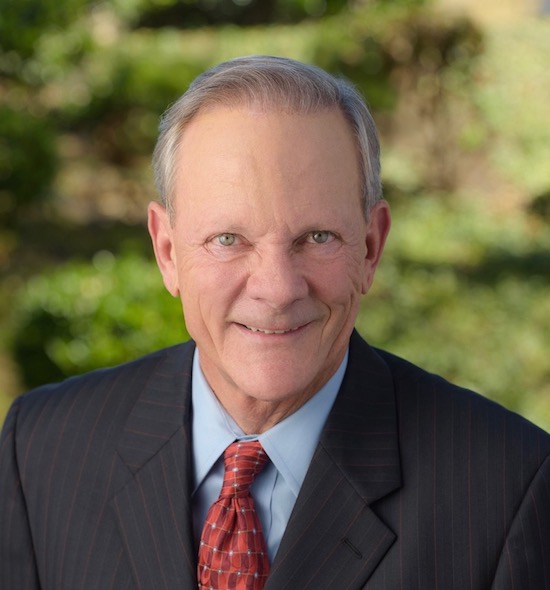 Joel Sutherland, managing director of the USD School of Business Supply Chain Management Institute, was cited in the Wall Street Journal for his expert opinion on why manufacturing jobs have not been returning to the United States as anticipated with the increasing tariffs being imposed by China.
Excerpt below as it appears in the Wall Street Journal article "'Reshoring' Report Finds Factory Work Not Returning to U.S."
"More companies are getting smart and they are moving production to Mexico," said Joel Sutherland, managing director of the Supply Chain Management Institute at the University of San Diego School of Business and a director of the Reshoring Institute, a nonprofit that supports expansion of U.S. manufacturing.
Although some companies are looking at bringing manufacturing back to the U.S., Mr. Sutherland said those efforts tend to focus on precision manufacturing and operations, where automation and technology help reduce the higher cost of domestic labor.
Map
5998 Alcalá Park
San Diego, CA 92110