USD School of Business Reaccredited by AACSB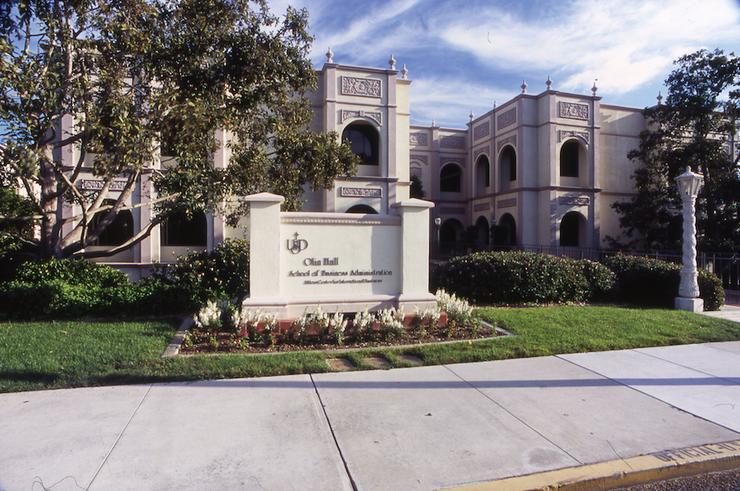 As of June 25, we are thrilled to announce that following a rigorous auditing process -- and as a testament to the remarkable collaborative efforts of our faculty, staff, and administration -- the international AACSB accreditation of our business and accounting degree programs was extended for another five years.
Achieving accreditation is a process of intensive internal focus, engagement with an AACSB-assigned mentor, and peer-reviewed evaluation. During this multiyear path, schools focus on developing and implementing a plan to align with AACSB's accreditation standards. These standards require excellence in areas relating to strategic management and innovation; student, faculty, and staff as active participants; learning and teaching; and academic and professional engagement -- all of which are fundamental attributes of the USD School of Business.
For over a century, AACSB accreditation has been synonymous with the highest standards in business education and has been earned by only 5 percent of the world's schools offering business degrees at the bachelor's level or higher. Today, 845 institutions across 56 countries and territories have earned AACSB accreditation. Further, 189 institutions hold supplemental AACSB accreditation for their accounting programs, of which the USD School of Business is one of the few.
Map
5998 Alcalá Park
San Diego, CA 92110