2019 Master of Science in Real Estate Capstone Projects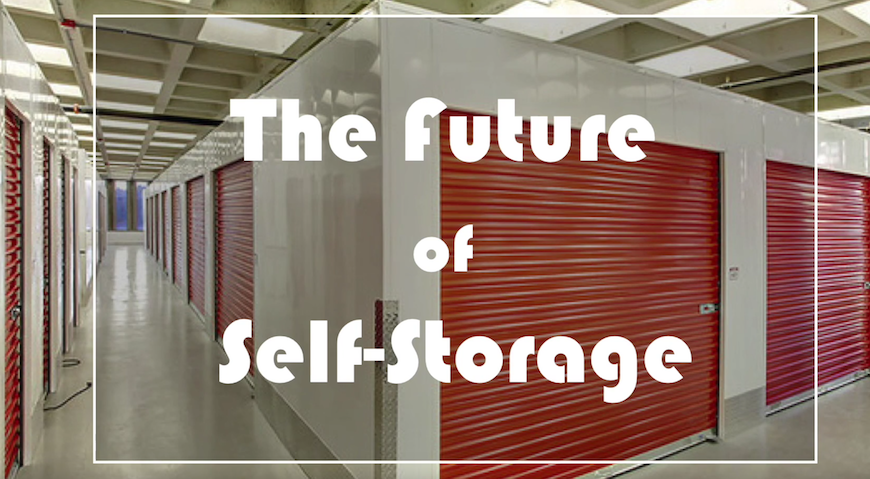 Prior to graduation, Master of Science in Real Estate (MSRE) students were tasked with a final project as part of the MSRE 510 Real Estate Capstone course. Students were divided into teams and each team had to describe a property type, sources of demand and how the property type is evolving, all in five to seven minutes.
Watch three of the cohort's final projects, prepared by student teams:
The Future of Storage, by Colton Jacobs '19 MSRE, Johannes Hummel '19 MSRE and Marvin Wong '19 MSRE.
Intro to Multifamily, by Ted Kavich '19 MSRE, Alex Dow '19 MSRE and Jayden Park '19 MSRE.
Industrial is the New Black, by Zachary Harman '19 MSRE, Taylor Stack '19 MSRE and Michel Manneh '19 MSRE.
Map
5998 Alcalá Park
San Diego, CA 92110