Professor of Supply Chain Management Simon Croom Featured in Supply Chain Dive Article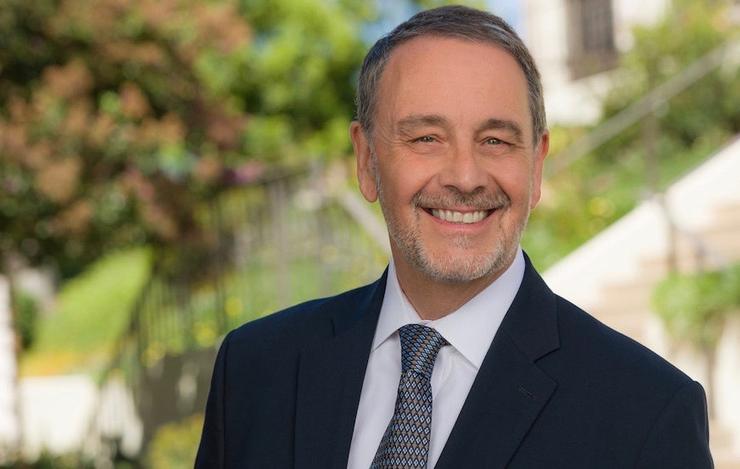 Supply Chain Dive published an article featuring Old Navy and Gap as a introspective tale about how supply chains are impacted by company rifts. In the article, USD School of Business Professor of Supply Chain Management Simon Croom offered his take on Old Navy and Gap's current supply chain situation. See article below.
As Old Navy and Gap Split, So Do Their Supply Chains
For an organization with multiple brands, supply chain management can grow complex and challenging, especially when those brands cater to different markets. This was the case with Gap, which led the company to announce in early March it will spin off Old Navy as a separate, publicly-traded entity. While the move is expected to benefit both organizations, it will also require a split in the supply chain.
"We're certainly doing the work to the back-end from a supply chain standpoint ... there has been an accelerating divergence between the businesses with the path for Old Navy and the path for other businesses and that's also true on the backend with our vendors where there is more alignment with Old Navy and less overlap with the other brands," CEO Art Peck said on a conference call.
Peck said while the organization was confident the move would "unlock significant value creation potential," there are also "a lot of questions we can't answer right now."
Splitting the supply chain: A strategic move
Old Navy has outgrown the other brands in recent years due to its ability to quickly deliver cheap, fashionable clothing. The company aims to open more stores in 2019, particularly in areas where retailers such as JC Penny, Sears and Kmart are closing. Until a new name is announced, the remaining brands, Gap, Banana Republic, Athleta, Intermix and Hill City, will be rebranded as NewCo. The separation will be official sometime in 2020.
"It makes sense to split out the supply chain operations," Simon Croom, academic director of the Master's in Supply Chain Management program at the University of San Diego, told Supply Chain Dive. "They basically had two different supply chain environments and were trying to respond to those with one approach."
Map
5998 Alcalá Park
San Diego, CA 92110