Take Part in the USD School of Business' #ShareMyStory Campaign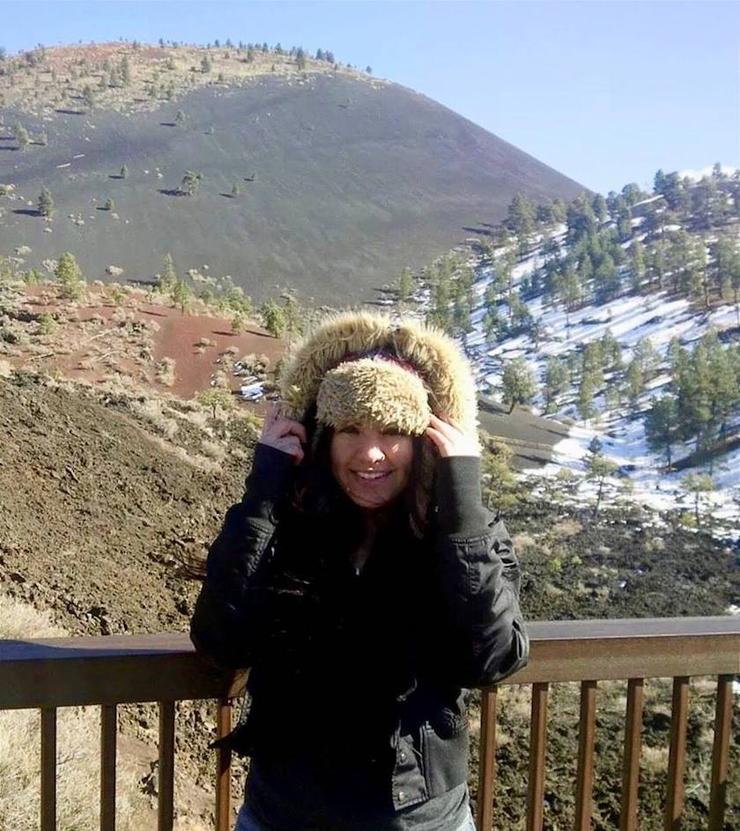 Here is a great opportunity for University of San Diego School of Business graduate and undergraduate students to really stand out!
The purpose of the #sharemystory campaign is to highlight what makes USD strong as a community—the diversity of its students and the unique stories which brings everyone together to make a difference. The #sharemystory web form is very easy to fill out, so share your story with us now. If your story is selected, it may be shared on the School of Business' and the Burnham-Moores Center for Real Estate's social media accounts, websites and newsletters.
Here is a #sharemystory from Rachel Kreamer '18 MSRE
"From an early age, I was fascinated with finance and math. When I was three I would beg my mom to let me count the coins in her purse; when I was nine, I memorized the first 35 digits of pi. In college, I graduated honors with a degree in quantitative analysis. Everything seemed easy until I landed my first job out of college and became the only woman on my team full of male financial analysts. Learning to coexist with my male counterparts and break into their world had a steep learning curve, but I was unwittingly determined and within five years of working in the company, I had moved up the ranks significantly. This experience inspired me to become a strong leader and to ensure my success, I enrolled in the USD School of Business' Master of Science in Real Estate (MSRE) program. On my first day in the MSRE program, I was nervous—I hadn't stepped onto a campus in five years. The class professor was already there when I walked through the door, and not only did he introduce himself, but he knew who I was and my work history. I was astonished! That personal touch is what this program is all about. It's more than a classroom, it's a community. One of the highlights of the program is the ability to participate (and hopefully place) in the ARGUS University Challenge competition. In 2018, USD won second place out of 42 other universities; I was honored to be on the team. It was a challenging experience, and I don't think I have ever learned so much in such a short amount of time. Of course, none of this would have happened without the help of one of the best professors I've ever had in my life—Dr. Tu, and with the help of the Burnham-Moores Center for Real Estate team, all of whom have helped me significantly in my career. I am proud of what I was able to accomplish in the 10-month program and look forward to being an active alumna for years to come."
Map
5998 Alcalá Park
San Diego, CA 92110