Flawed Housing Affordability Analysis: The Case of San Diego County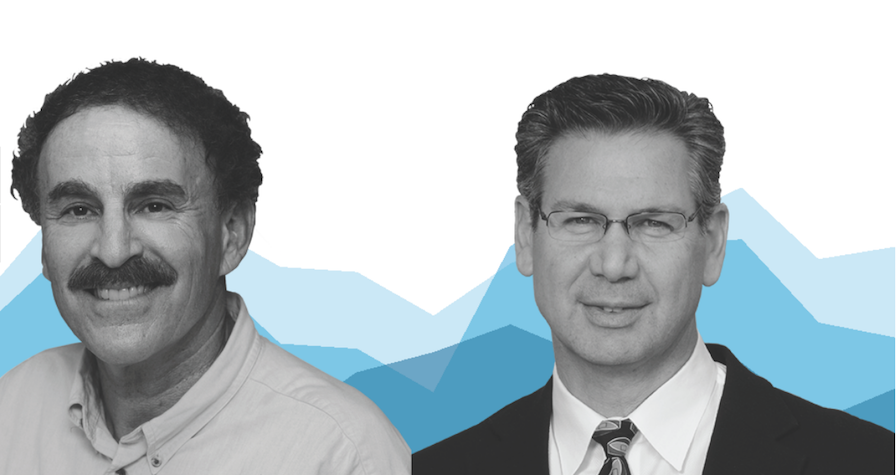 Flawed Housing Affordability Analysis: The Case of San Diego County
By Norm Miller, PhD, Hahn Chair of Real Estate Finance at the University of San Diego School of Business and affiliated with the Burnham-Moores Center for Real Estate and Michael Sklarz, PhD, President of Collateral Analytics
Abstract: For decades most housing economist have used median home prices and median household incomes along with current mortgage rates and entry loan to value ratios, to generate a housing affordability index. Such an index does little to determine how affordable housing really is for the existing population. It does provide a relevant index for the trends in affordability and nothing more. In an era where housing crisis are presumed to be ubiquitous, we should take a deeper look at how anyone can afford to live in expensive cities. Here we take a look at one of those expensive cities to illustrate why a deeper dive on affordability is required.
Introduction: In 2017, we wrote a paper entitled "The Story of Entry Level Housing Affordability in the USA Considering Price Tiers and Property Taxes." In that paper we tried to convince housing analysts and the media they cater to that instead of using median home prices and income that we should use something more reflective of starter homes and we should also consider property taxes as a significant cost for buyers in some markets. While we have not given up on the need for better indices, here we focus on just one market, San Diego County, California, to illustrate a few of the biases in how we judge affordability. These include the fact that most existing residents faced a different set of prices when they purchased, and that the use of medians or means of current sales transactions are very much influenced by a high end of extremely expensive homes which may not be typical in some markets. We also note that the actual distribution of home values may differ significantly from those reflected in current sales prices. When current sales prices are used for affordability calculations and policy related conclusions, rather than the values reflective of an entire market, the reality behind affordability is distorted. One last relevant factor in California is that Proposition 13 which limits increases in property taxes to no more than two percent per year, also increases home tenures, decreases housing supply and artificially increases home prices on those homes which do sell.[1] This is not to say there is not a real housing affordability gap in the market and we acknowledge that homelessness is caused, in part, by high housing costs. But the portrayal that hardly anyone can afford housing, even in markets like San Diego is not true.
[1] See "A Note on the Impact of Prop 13 on Effective Tax Rates, Turnover, and Home Prices". Journal of Housing Research: 2016, Vol. 25, No. 2, pp. 213-223.
Map
5998 Alcalá Park
San Diego, CA 92110