Professor Annalisa Barrett's Research Plays Instrumental Role in New California Legislation on Women in the Boardroom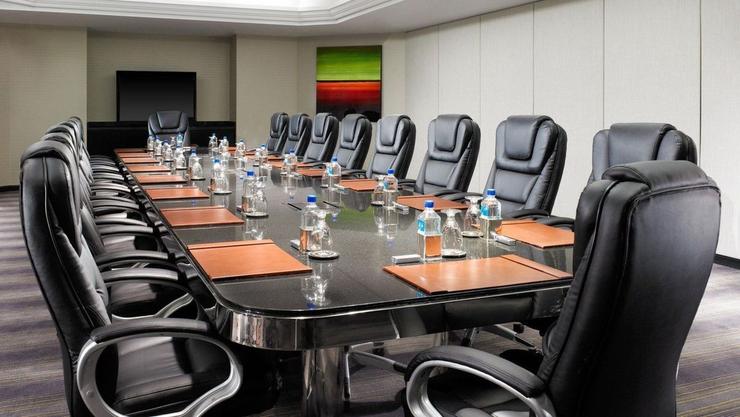 begin quote

'This is going to make a big difference in the boardrooms of the companies headquartered in California,' said Annalisa Barrett, who has done research on the gender makeup of corporate boards.
Research by Clinical Professor of Finance, Annalisa Barrett, was instrumental in informing legislation on the recently passed California bill requiring women to be included on the boards of directors of firms headquartered in California. The bill addresses the lack of diversity in corporate boardrooms and was proposed because women comprise 52% of California's population, yet only represent 15% of the directors of public corporations in the state. See full article by the Los Angeles Times about the new legislation below.
Professor Barrett has dedicated much of her research to corporate governance and even founded the consulting firm Board Governance Research LLC, providing independent research on corporate governance practices, board composition and diversity, and corporate director demographics. She has also contributed to the Midwest Investors Diversity Toolkit, an initiative dedicated to increasing racial, ethnic, and gender diversity on corporate boards to protect shareholder value and maximize returns.
Phone
Phone: (619) 260-4830

Map
Olin Hall
5998 Alcalá Park
San Diego, CA 92110