New Real Estate Competitions Video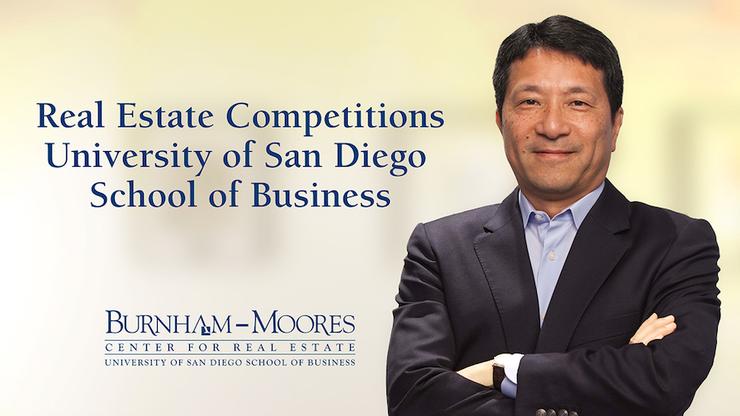 In August, the Burnham-Moores Center for Real Estate released its final video as part of six-part series. The newest video, Real Estate Competitions, which is featured on the real estate competitions web page, highlights local and international undergraduate and graduate real estate competitions which USD real estate students compete in during the academic year. These highly competitive challenges give students the opportunity to put theory into practice, build upon their existing analytical and qualitative skills, and form strong relationships with their peers, faculty, and the real estate community.
University of San Diego's School of Business real estate teams have a long history of success in these competitions. As a result of multiple first-place finishes in the international ARGUS University Challenge and first place in the undergraduate 2017 NAIOP University Challenge, the USD real estate programs continue to receive increasing national recognition.
The other four videos which the Burnham-Moores Center recently released, include: About the MSRE Program; About the Burnham-Moores Center; Real Estate Student Opportunities; Real Estate Alumni Association; and Real Estate Industry Connections.
Map
5998 Alcalá Park
San Diego, CA 92110