How USD Helped Four Alumni Close a Real Estate Deal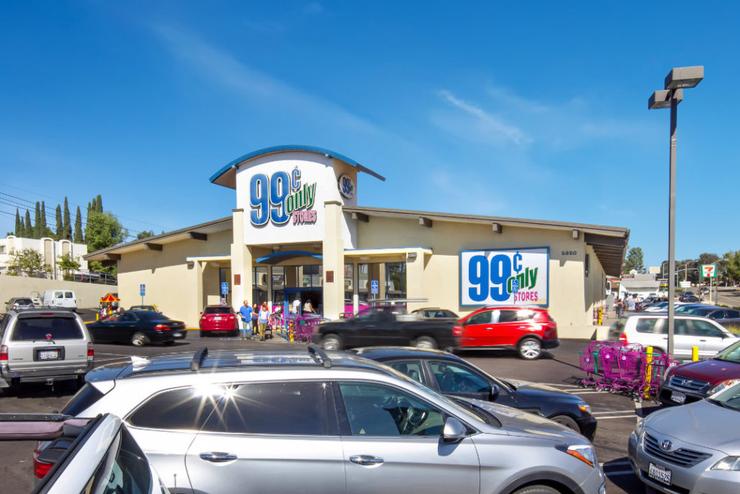 begin quote

There was a lot of USD involved in this transaction, from lending to legal to the transactional and brokerage side. It's a great institution, and I know it's improved even more since I was there and is valued in both the real estate and business comm
Story by Carrie Rossenfeld at SoCal Real Estate.
The Shops at Fletcher Hills Center, a 36,750-square-foot retail center in El Cajon, California, anchored by 99 Cents Only, recently sold for $7.8 million. The transaction, by most standards in the commercial real estate world, could be described as textbook except for one interesting fact: four alumni graduating in different years from the real estate program at the University of San Diego (USD) School of Business had a hand in successfully closing the transaction.
The property, comprising three retail buildings on approximately 2.86 acres, is situated on Fletcher Parkway and is 98 percent leased to a diverse tenant mix including Coldwell Banker and Baskin Robbins. It's in a high-traffic location with over 31,000 cars per day and good frontage. The loan for the transaction was made with a local credit union at 65 percent LTV, fixed for 10 years, with no prepay. It features a stabilized rent roll and strong historical occupancy.
Alfred Atallah, principal attorney with San Diego–based Atallah Law Group and broker at Atallah Group, a real estate brokerage company, who obtained both a BBA in 2000 and his JD in 2003 from USD; Shaun Moothart, a vice president at Newport Beach, California–based CBRE Capital Markets' Debt & Structured Finance, with a BBA from USD obtained in 2006; Chris Carter, a 2012 USD grad with a Master of Science in Real Estate, who is director of acquisitions and leasing with San Diego–based SENTRE; and Danielle Priore, a 2017 USD graduate with a BBA, who works with Moothart in the Newport Beach office as a financial analyst on CBRE's Debt and Structured Finance Team, each played a significant role in the transaction.
Map
5998 Alcalá Park
San Diego, CA 92110