Norm Miller Receives Armstrong/Kahn Award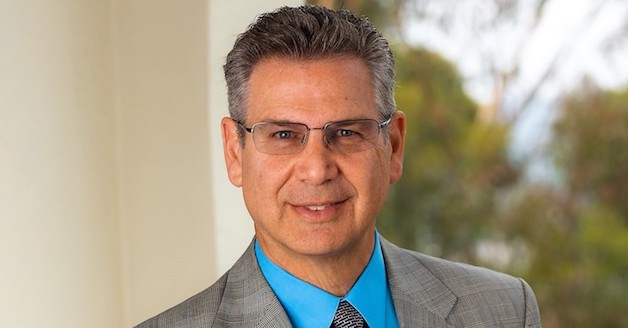 In May, Norm Miller, Hahn Chair of Real Estate Finance within the University of San Diego School of Business, was awarded The Appraisal Journal's 2017 Armstrong/Kahn Award for his article titled "Market Equilibrium Analysis" (Fall 2017). The Armstrong/Kahn Award is presented annually for the most outstanding original article published in The Appraisal Journal during the previous year.
The award is a part of a long tradition of article awards. The Robert H. Armstrong Award was first presented in 1963. It was named for Robert H. Armstrong, MAI, who served as editor-in-chief and managing editor of The Appraisal Journal from 1945-1955. The award was given each year for the best original article published in The Appraisal Journal.
Sanders A. Kahn, PhD, SREA, served as chair of The Real Estate Appraiser & Analyst (TREA) subcommittee for several years and in 1984, he established an annual manuscript prize to honor the author who developed the best example of thought-provoking presentation on concepts and practical problems facing the appraisal and real estate industries. The Appraisal Journal carried on this TREA tradition when it began presenting the Sanders A. Kahn Award in 1993 for articles offering a thought-provoking look at practical problems.
In 1997, the Armstrong Award and the Kahn Award were combined to become the Armstrong/Kahn Award. The Appraisal Institute Education Trust funds the $1,000 monetary prize for the Armstrong/Kahn Award. An announcement of Miller's award will appear in the upcoming Spring 2018 issue of The Appraisal Journal.
Map
5998 Alcalá Park
San Diego, CA 92110