Barrett Quoted in U.S. News & World Report on Corporate Scandals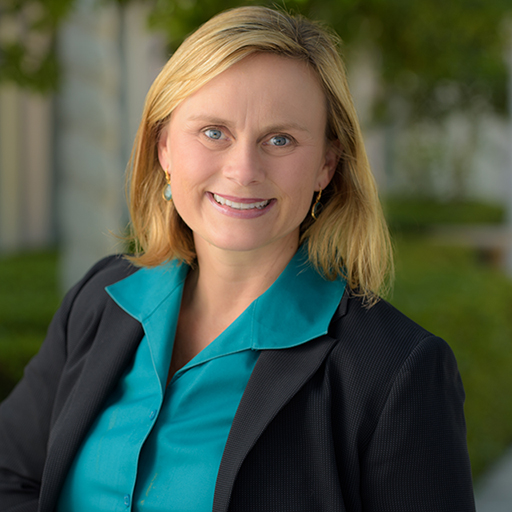 Annalisa Barrett, clinical professor of finance, is quoted in a November 1 U.S. News & World Report article on corporate scandals and how they impact shareholder trust.
In the article, Barrett asserts that effective boards "...should proactively request that the company develop crisis management plans for different scenarios to ensure that senior managers are prepared to handle a crisis effectively."
Boards, she adds, "should also explicitly state their expectations for the CEO's role in any crisis situation. They should never assume that the company has a plan in place or knows what to do in a crisis. They should seek assurance on a regular basis that the company is ready for anything that comes its way."
Barrett's research interests focus on corporate governance, board practices and compensation; she regularly publishes in practitioner journals.
Phone
Phone: (619) 260-4830

Map
Olin Hall
5998 Alcalá Park
San Diego, CA 92110