From Accounting to Small Business Ownership
Kristi Bell '00 BACC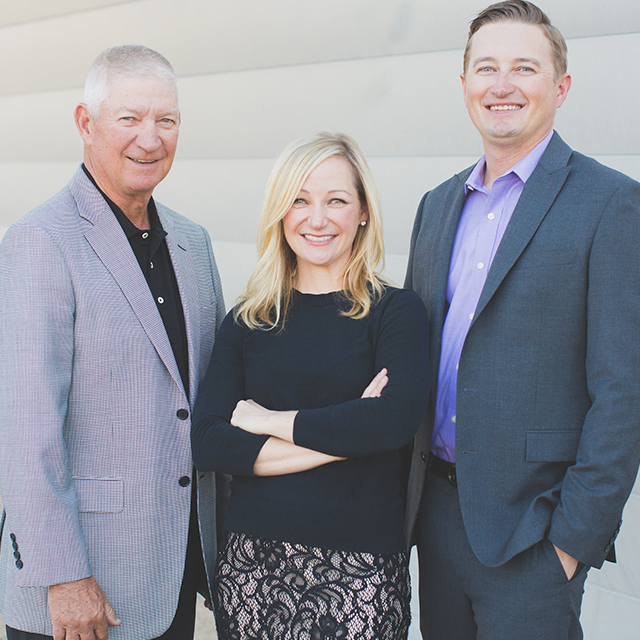 Kristi Bell '00 BACC always had an affinity for numbers, even as a young girl, but like most college freshmen, she also did not have any idea what she wanted to for a career.
So she turned to her dad, who gave her some sound advice: numbers are a good foundation in business.
"So I used that insight and enrolled in my first accounting classes," recalls Bell. "And realized I enjoyed it more than just a field of study. I saw how such knowledge could be translated across many aspects of life, not just restricted to business or career orientation."
In her senior year in the University of San Diego School of Business, bell took her natural affinity one step further by interning with Ernst & Young as an auditor. It was EY's first year having interns in the San Diego office—just Bell and one other USD student, Joe Kudla, also a 2000 accounting graduate, were chosen among three interns (the third was from San Diego State University).
"That internship led to an offer of a full-time position with Ernst & Young in the audit department, where I worked for nearly four years," says Bell. In 2003, she moved back to her hometown of Phoenix in order to pursue the family dream of operating a financial planning business together.
"I wasn't sure how the accounting and audit background would help in the transition to life insurance and financial planning," says Bell, "but it has been a tremendous asset for me to grow into my current role."
She started out processing commission accounting and doing bookkeeping. Realizing that their small business lacked needed certain structure from a process standpoint, she then moved to operations oversight of new business, compliance and policy/customer service. This work eventually led her current role as managing partner overseeing practice management internally and externally, with partners and clients nationwide.
Bell and her brother—JT Bell '03 BA (Business Administration)—are in the process of buying-out of their father's business, incorporated in 1981, to finalize the succession plan.
"The networking opportunities at the School of Business were a great asset, giving me confidence to put myself out there," says Bell. "Some of the 'softer' skills I learned allowed for a more real world approach that continues to be a key instrument in my achievements to date."
Map
5998 Alcalá Park
San Diego, CA 92110