Border Immersion Program
The Mulvaney Center's Border Immersion Program is an opportunity for students to dive deep into the vibrant culture and unique challenges of the Border Region with a core understanding of the interdependency that connects the U.S. and Mexico. Students will learn about grassroots issues and organizations advancing social justice on the border, foster community engagement, nourish their personal development and promote global dialogue. We promote the understanding of immersion as a practice, an evolving lived experience that results in unique learning and growth. Common learning for participants includes:
Greater capacity to engage in authentic relationships cross-culturally

Greater capacity to reflect and break down stereotypes and assumptions

Greater awareness of one's impact on other communities

Greater respect and compassion for the humankind as a whole
Border Immersion Program 2018-2019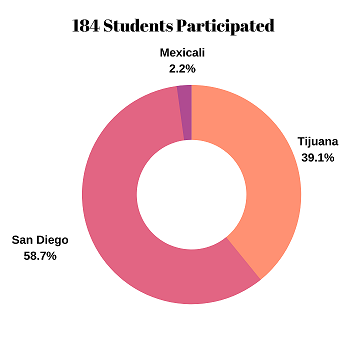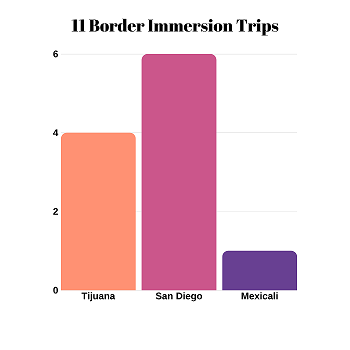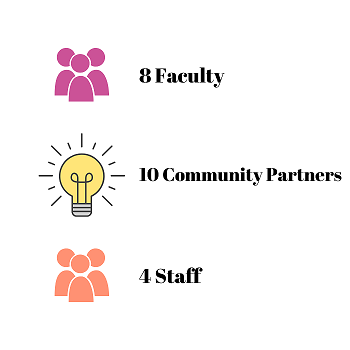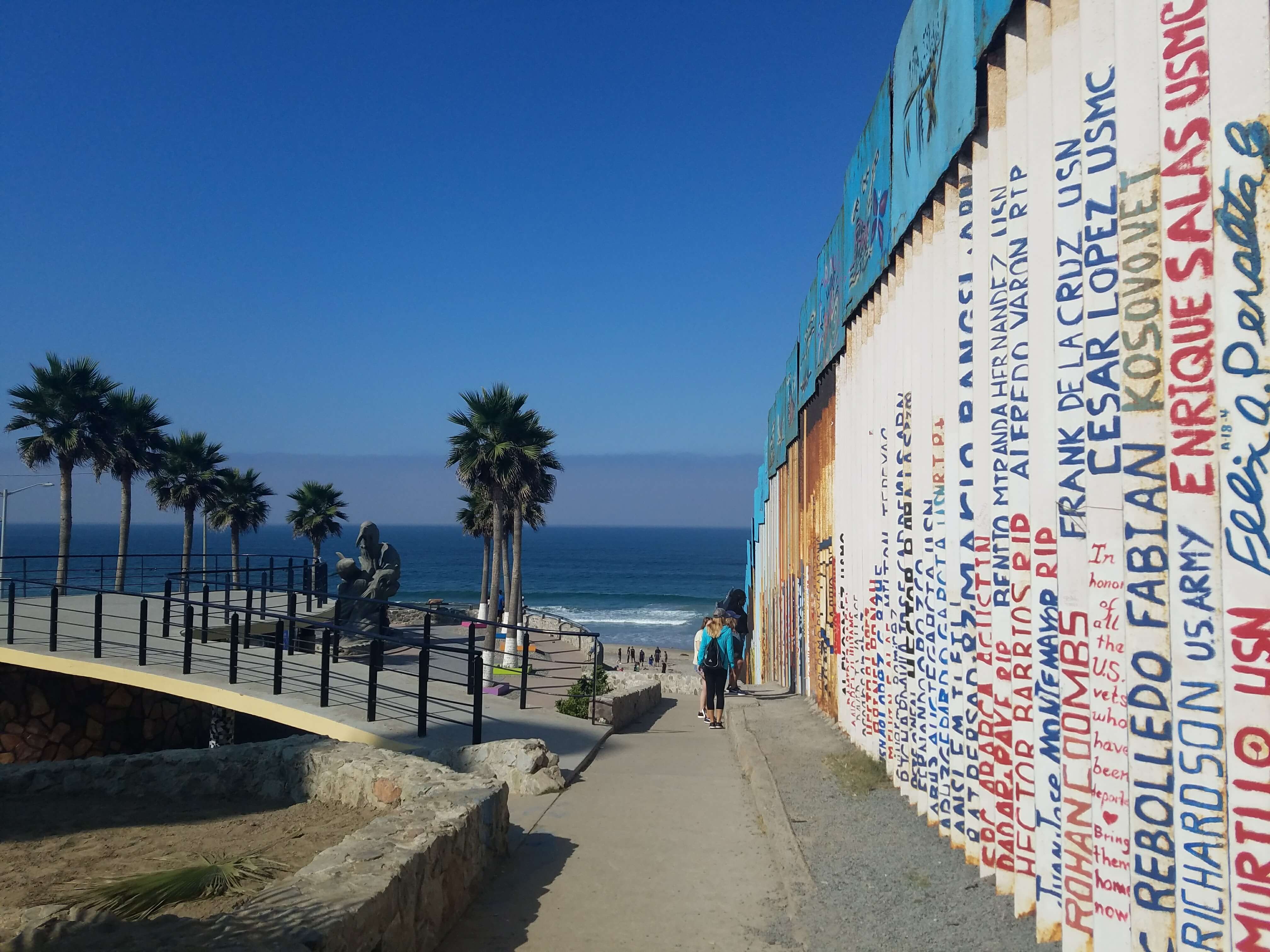 Tijuana and San Diego Day Immersions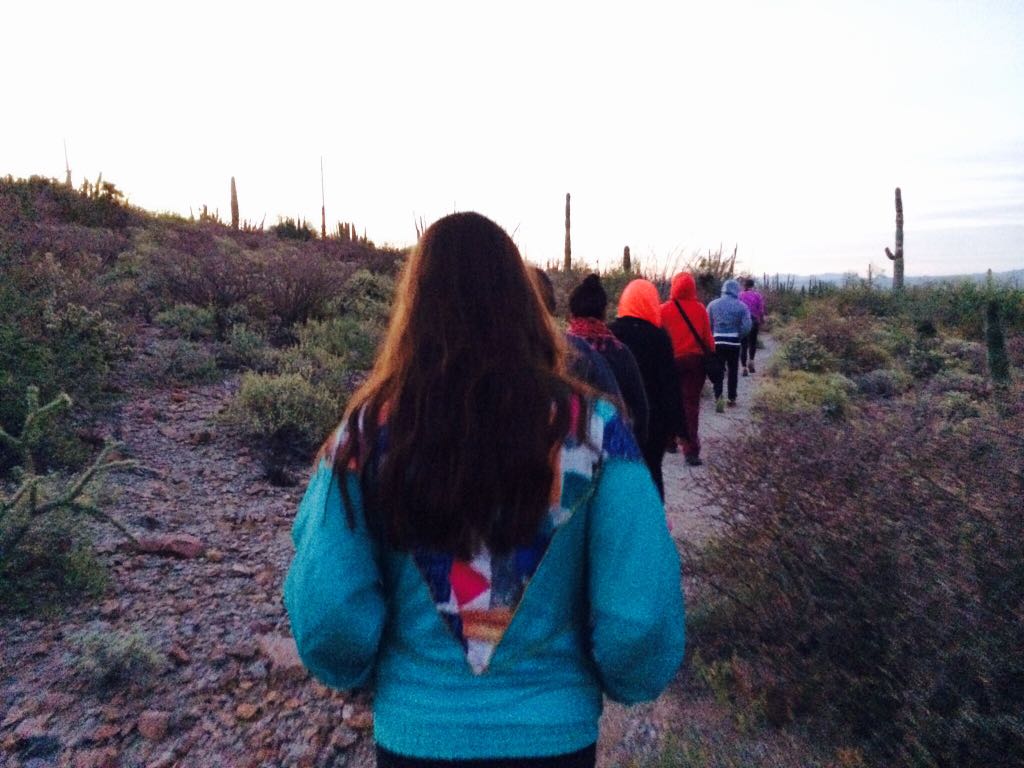 Nogales Immersion
Guatemala Immersion
Mexicali Immersion
Beyond Borders Student Leaders 
The Beyond Borders team is composed of a group of students who create immersive experiences with neighbors on both sides of the border. They shed light on the challenges, opportunities and unspoken narratives of border communities.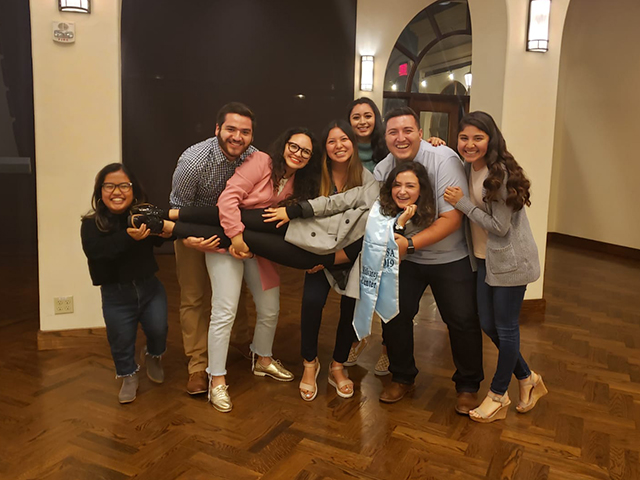 Micah Fellows
The MICAH Summer Fellowship is a collaboration between the University of San Diego and Saint Mary's College of California. It allows current USD and SMC students the opportunity to cultivate personal and social responsibility through intentionally joining communities that are working to create positive social change. Tijuana Micah Fellows intern with different community partners that do work on the ground with migrant and refugee communities.