Julian Lean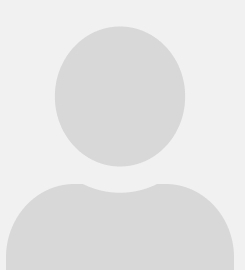 Adjunct Law Professor
JD, 2013, University of Southern California

BA, 2010, University of Southern California

Areas of Expertise
Professor Lean teaches Medical Malpractice.
Professional Experience
Professor Lean provides legal counseling and representation for the healthcare field at Procopio by representing hospitals, medical staffs and physician groups throughout California. His work focuses on providing his clients guidance on regulatory matters, representing them at judicial review hearings and civil lawsuits, and drafting compliance and organization policies or agreements. Prior to joining Procopio, Lean represented healthcare professionals in licensure and medical/dental malpractice matters. His legal experience also includes real estate disputes, specializing in homeowner association representation.
Honors and Affiliations
Professor Lean is a member of the American Health Lawyers Association, California Association Medical Staff Services, National Association Medical Staff Services, California Society for Healthcare Attorneys and the San Diego County Bar Association.