Leah Boucek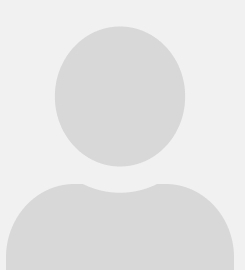 Adjunct Law Professor
JD, 1995, California Western School of Law

BA, 1991, Point Loma Nazarene College

Areas of Expertise
Professor Boucek teaches Family Law.
Professional Experience
Professor Boucek joined the Family Law Facilitator Program as an attorney, and become Director in 2018. She served previously as a staff attorney for the San Diego Superior Court. She has experience in family law for more than 20 years, managing her own family law practice for most of that time. Boucek has also worked as an associate attorney in family law for the Law Office of Sandra L. Mayberry, Blatchley & Blatchley, and McDougal, Love, Eckis, Smith and Boehmer. Additionally, Boucek also has experience in planned giving and fundraising as a Director of Gift and Estate Design for Turning Point Ministries, a nonprofit, religious organization.
Honors and Affiliations
Professor Boucek is a member of the Foothills Bar Association and volunteers for various animal and service organizations.