Kelly Richardson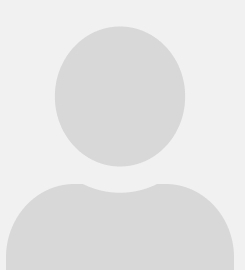 Office:
Off Campus WorkRemote
Adjunct Law Professor
JD, 2000, Georgetown University

BA, 1991, University of California, Los Angeles

Areas of Expertise
Professor Richardson teaches Environmental Law.
Professional Experience
Professor Richardson is a partner at Latham & Watkins LLP where he focuses on environmental issues including hazardous waste management, storm water compliance, waste water compliance, site cleanups, air issues and due diligence. He is a former Co-Chair of Latham & Watkins' Global Chemical Regulation & Contaminated Properties Practice, which helps companies around the world navigate the complexities of chemical regulation. Professor Richardson's experience also includes nearly a decade of chemical engineering and environmental compliance work for an international oil company.
Honors and Affiliations
Professor Richardson is a member of the State Bar of California, San Diego County Bar Association, Nevada Bar Association, Hawaii Bar Association and American Bar Association. He has published articles on various environmental issues and is a frequent speaker at environmental conferences. He was named to San Diego's Best Attorney list in 2013.