Catherine MacKenzie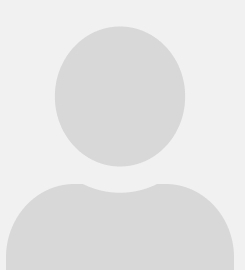 Stanley Legro Visiting Professor of Environmental Law
Postgraduate Diploma in Law, University of London

PhD, Australian National University

MEd, University of Sydney

BA, Oxford University
Areas of Expertise
MacKenzie teaches International Environmental Law.
Professional Experience
MacKenzie is currently a professor and Dean of Degrees at Oxford University's Green Templeton College, where she has been since 2016. She previously served as pro vice-chancellor of the University of New England in Australia. Before that, she was a chairman of the University Board of Scruntity and professor at Cambridge University. As part of her extensive academic background as a student, professor, and administrator, MacKenzie has managed complex international strategic projects, established women's law schools in the Middle East, and managed British and Australian law school accreditations. Formerly employed by the World Bank, the Asian Development Bank and the United Nations, MacKenzie has had a distinguished record of scholarship in international law and international environmental law.
Honors and Affiliations
Mackenzie has received numerous awards and honors including being designated as Commonwealth Scholar, Master of the Bench of Inner Temple (i.e. governor of Inn of Court for barristers), and elected as the 2016 Duke of Edinburgh Scholar of Inner Temple, Nathan Witney Scholar of Oxford University. In addition, MacKenzie was commissioned several research positions in which she advised and strategized for projects dealing with international environmental issues.