Mary Jo Barr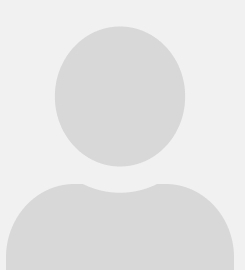 Adjunct Law Professor
JD, 1986, California Western

BA, 1980, Georgetown University
Professional Experience
Barr began practice as an associate in a small plaintiff and criminal defense firm, joining the Office of the Public Defender for San Diego County in 1989 where she became the office's training deputy. Barr teaches at the National Institute of Trial Advocacy (NITA), and she has been the program director for both the trial skills and deposition programs. She has also taught foreign attorneys and judges in various international programs.
Professor Barr teaches Advanced Trial Advocacy.
Honors and Affiliations
Barr was awarded her undergraduate degree cum laude.