Steven Spector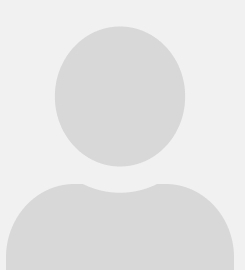 Adjunct Professor of Law
JD, 1991, University of Pennsylvania

BA, 1987, University of Pennsylvania

Professional Experience
Spector has worked at Arena Pharmaceuticals since 2001, and since 2012 he has been executive vice president, general counsel and secretary, advising Arena on acquisitions, corporate governance, compliance, contracts, financing, litigation, regulatory affairs, and other matters. Prior to that, he was an associate and later partner at Morgan, Lewis & Bockius, LLP in Los Angeles.
Professor Spector teaches In-House Corporate Counseling.
Honors and Affiliations
Spector received both his BA and JD degrees cum laude. He is a member and past president of the San Diego chapter of the Association of Corporate Counsel, and he is also currently an executive committee member of the biotechnology industry organization's general counsel's committee. In 2013, he was honored with a general counsel award in the public company category by the San Diego Business Journal.