Lisa Rodriguez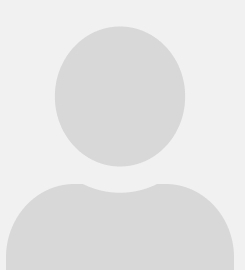 Adjunct Law Professor
LLM 2010, Chapman University

JD 1995, University of San Diego School of Law

BA 1991, University of California, San Diego
Professional Experience
Judge Lisa Rodriguez was appointed to a judgeship in San Diego Superior Court by Governor Edmund G. Brown Jr. in 2015. Rodriguez was previously a deputy district attorney in San Diego County 1998 to 2015, where she served as chief of the Case Issuance, Extraditions, Lifers and Realignment Division. She previously worked for the San Diego City Attorney's office as a deputy city attorney. Rodriguez has taught various seminars for the California District Attorneys Association since 2007 and has testified in front of the California Senate and Assembly Public Safety Committees.
Professor Rodriguez teaches evidence advocacy lab.
Honors and Affiliations
Rodriguez served as an executive board member of the School of Law's Alumni Board from 2009 to 2012. She is the recipient of the San Diego District Attorney's Director's Checkbook Award and the San Diego County Exemplary Service Award. She received a certificate of commendation from the San Diego County Sheriff and is a frequent speaker on sentencing and reentry issues.