Richard Barton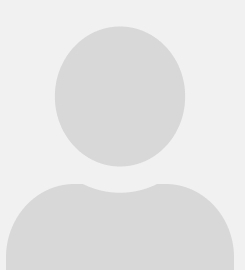 Adjunct Law Professor
JD, 1981, University of Southern California

BA 1977, University of California, Los Angeles
Professional Experience
Barton is a partner at the law firm of Procopio, Cory, Hargreaves & Savitch LLP in San Diego where he has represented health care providers for more than 25 years. He has tried more than 60 Superior Court jury trials and has argued cases before the California Court of Appeal, California Supreme Court and the Ninth Circuit Court of Appeals. Barton also serves as a consultant to health care providers in licensing and regulatory compliance issues. Barton speaks regularly on conflict in the Middle East, anti-semitism, the Holocaust, religious freedom, and church-state issues. He has travelled to the Middle East and Europe for meetings with officials of the Israeli government, the Palestinian Authority, and the United Nations and European governments.
Professor Barton teaches in the area of health care law and policy.
Honors and Affiliations
Barton is a member of the American Board of Trial Advocates. He belongs to the Anti-Defamation League - San Diego and received the ADL Torch of Liberty Award. He serves on the Access to Health Care Committee for the County of San Diego and the Joint Medical Legal Committee of the San Diego County Bar Association. Barton is a litigation counsel of America Fellow, co-founder of the San Diego County Medical Society, and a member of the University of California President's Advisory Council on Campus Climate, Culture, and Inclusion.