Dennis Doucette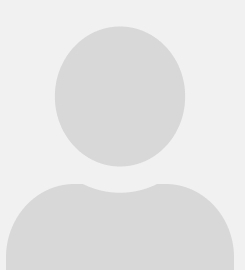 Adjunct Law Professor
JD, 1986, University of San Diego

BS and MA, 1983, University of Southern California

Areas of Expertise
Professor Doucette teaches Business Planning and Experiential Advocacy Practicum.
Professional Experience
Doucette is a Team Leader for the Business and Technology Team and the Chair of the Corporate Securities Group at Procopio, where he specializes in mergers and acquisitions, securities, corporate governance and corporate finance. He has participated in over 375 corporate finance transactions. He is also the Chief Financial Officer, General Counsel and a member of the Board of Directors of Design Institute of San Diego.
Honors and Affiliations
University of San Diego School of Law, Board of Visitors, Distinguished Alumni Award, 2008