David Schlesinger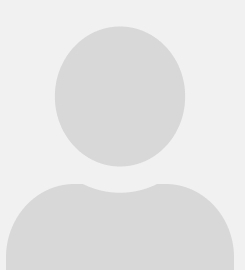 Adjunct Law Professor
Professional Experience
Schlesinger focuses his practice on representing clients during all phases of appellate proceedings in civil, criminal, and immigration cases in the federal courts of appeals, California courts, the Board of Immigration Appeals, and the Administrative Appeals Office of the Citizenship and Immigration Services agency. Schlesinger clerked for the Honorable Roderick R. McKelvie, U.S. District Court for the District of Delaware, the Honorable Gerard E. Lynch, U.S. District Court for the Southern District of New York, and the Honorable M. Margaret McKeown of the U.S. Court of Appeals for the Ninth Circuit.
In 2009 he was appointed by the Ninth Circuit to be one of 22 inaugural appellate lawyer representatives to the Ninth Circuit Judicial Conference. Schlesinger has practiced business litigation and white-collar criminal defense at several firms including Coughlan, Semmer & Lipman, LLP, in San Diego, California. In January 2005, Schlesinger became a partner in the firm that is now known as Jacobs & Schlesinger LLP.
Professor Schlesinger is the supervising attorney for USD's Appellate Clinic.
Honors and Affiliations
Schlesinger is a member of the bars of the states of California and New York, and is admitted to practice before several federal courts, including the United States District Court for the Southern District of California and the United States Court of Appeals for the Ninth Circuit. He is also a member of the Executive Committee of the San Diego Chapter of the Federal Bar Association (Immigration Liaison), the San Diego County Bar Association (Appellate and Immigration sections), and the American Immigration Lawyers Association. Schlesinger graduated cum laude from the New York University School of Law and summa cum laude from Duke University. He is a member of Phi Beta Kappa.