Craig Countryman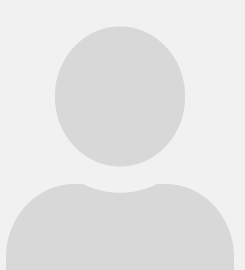 Adjunct Law Professor
JD, 2006, UCLA

BS, 2003, California Institute of Technology

Professional Experience
Countryman is a principal in the Southern California Office of Fish & Richardson P.C., where his practice centers on complex legal analysis and writing. He has handled patent cases involving a range of technologies.
Professor Countryman teaches Patent Litigation I.
Honors and Affiliations
Countryman was lead articles editor of the UCLA Law Review. He was named a 2015 and 2016 Rising Star by Super Lawyers Magazine.