Mimi Adams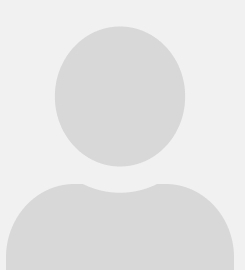 Adjunct Law Professor
JD, 2001, University of San Diego

MBA, 1978, Southern Methodist University

BA, 1975, Southern Methodist University
Areas of Expertise
Professor Adams teaches the Education and Disability Clinic.
Professional Experience
Since 2002, Adams has represented families of children with disabilities in obtaining legally mandated special education services at administrative due process hearings in federal court and in filing state compliance complaints. She attends Individualized Education Program (IEP) meetings, negotiates non-public school placements, and consults concerning legal and special education advocacy issues. Previously, Adams worked in real estate consulting and appraisal.
Honors and Affiliations
Adams graduated from law school magna cum laude and was awarded Order of the Coif. In 2004 she received the State Bar of California Young Lawyers Jack Berman Award of Achievement for Distinguished Service to the Profession and the Pubic in recognition of the special education advocacy she provided to low-income children, and in 2014 she was awarded the State Bar of California Wiley W. Manual Award for Pro Bono Legal Services. Since 2012 she has been a member of the Office of Administrative Hearings Special Education Advisory Committee, recommending improvements to the committee's special education hearing and mediation process.